Our Facility & Directions
17th Street And York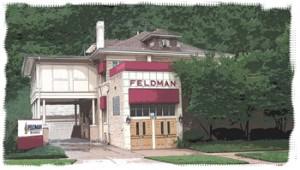 Feldman Mortuary has been in this location since 1939 when 17th Avenue was known as a hospital and funeral home row. This historic building was originally built for a silver baron's private residence. Much of the original charm remains even as the property has transitioned to a bed and breakfast and then to a funeral home. In 1943, Aaron and Dorothy Cohen contracted with Abe Perlmutter to expand the chapel.

In addition to the chapel, our building has gone through a number of renovations over the many years. We have listened to our community and have installed an automated elevator, audio and visual upgrades and we are completely handicap accessible.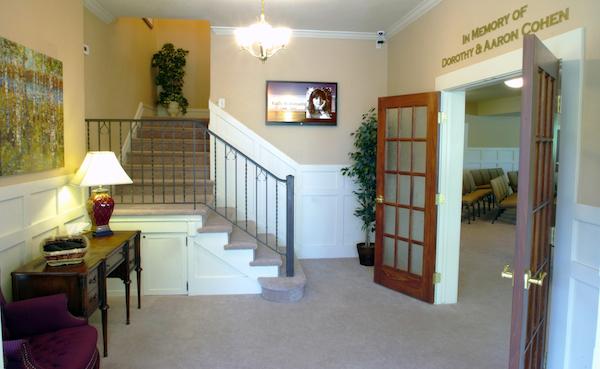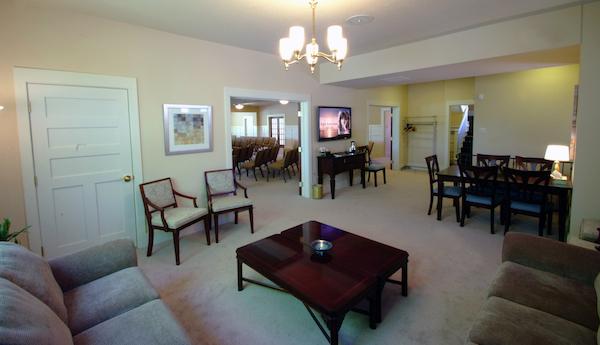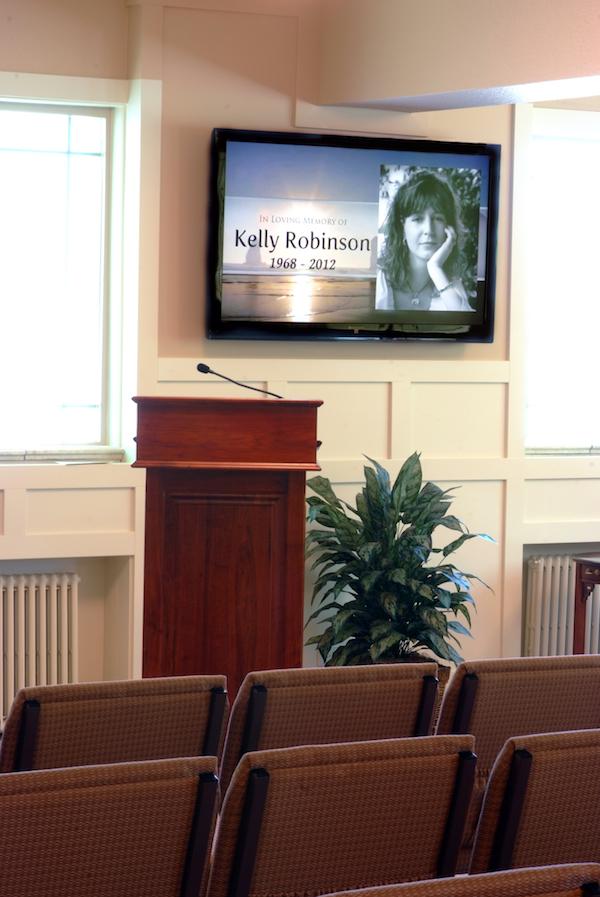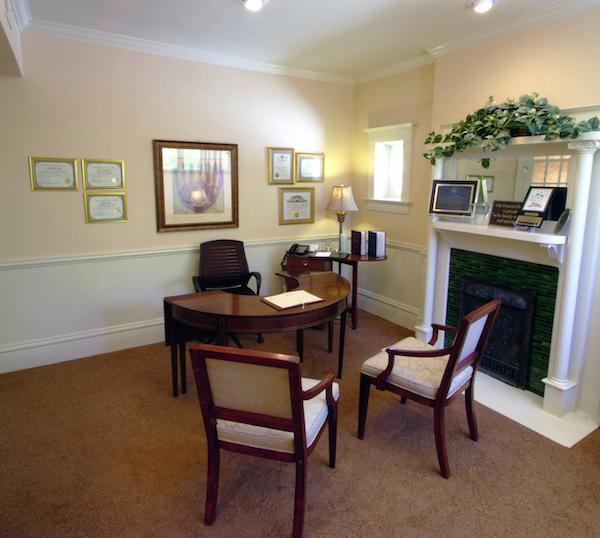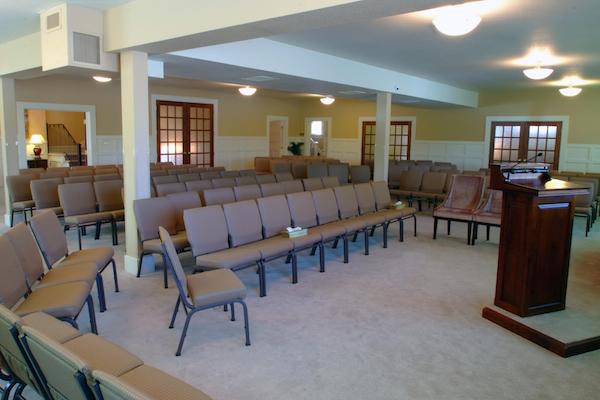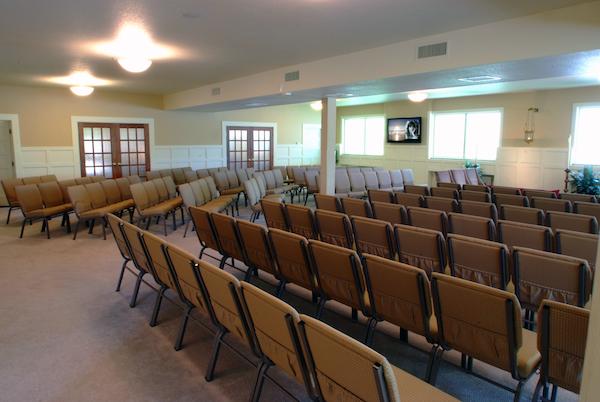 There isn't a day since I started in 1995 that goes by without the thought of relocating our funeral home. In an age of convenience, where a Starbucks and grocery store are on every corner, families wish we were closer to their neighborhood.

We could not be more central for the vast community we serve. Our Jewish community is spread out among Aurora to the East, Westminster/Arvada/Thornton/Broomfield/Boulder to the North, Lakewood and Jefferson County to the West and of course, Highlands Ranch and Douglas County to the South. We are easily accessible via large thoroughfares from our major highways.
We currently serve our Jewish communities with family home visits.
---
Our Chapel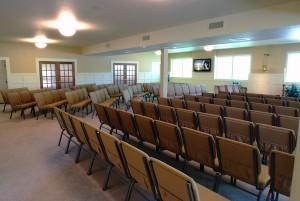 We provide an elegant, dignified chapel steeped in Jewish tradition. In keeping with our heritage, we feature Tahara and Shomer facilities; both sanctioned by the Rocky Mountain Rabbinical Council and Rocky Mountain Chevra Kaddisha.
Feldman Chapel can accommodate up to 200 people comfortably with ample parking and seating. The family room, located in the rear of the chapel, provides a calm setting for the family before the funeral service and offers privacy. Each family has the option to stay in the family room for the service, which could be seen on the large 60" monitor and heard through the speakers, or joining the service in the front rows of the chapel.