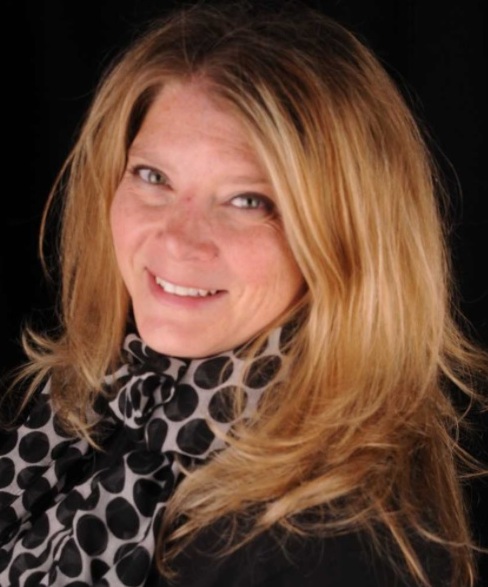 Shayna Lynn Wolf
Shayna Lynn Wolf, died suddenly on November 5, 2021. She is survived by her parents: Sharon Kempler Jones (Bruce) and David Wolf (Karen), sisters Stephanie Klein (Todd), Serena Wolf (Walt Landy) and Alexandra Wolf (Tommy) as well as nephews and nieces Josh, Maddy, Ava, Zak, and Grayson.
Shayna was born in Denver, where she lived most of her life. She was a successful residential realtor in Denver and Winter Park, Colorado. She will always be remembered for her kindness, long lasting relationships to hundreds, her persistence, devotion to her family and especially her unconditional love of her nieces and nephews.
She never met a stranger. Some of her greatest strengths were her ability to connect with everyone she came in contact with, her instincts about people and sincere interest in the needs of others. Her kind soul will live eternally with all who knew her.
A Service will be held at Temple Emanuel, 51 Grape Street, on Monday, November 22nd, at 10:00AM. Masks are required.
Interment will be held at Mount Nebo Cemetery, 11701 E. 13th Avenue, immediately following the service.
A livestream of the services will be available on Feldman Mortuary's YouTube Channel. Once the service concludes, the livestream will remain available to watch as a recording: Feldman Mortuary - YouTube
In lieu of flowers, please consider a donation to Jewish Family Service of Colorado: https://www.jewishfamilyservice.org/donate/make-a-donation