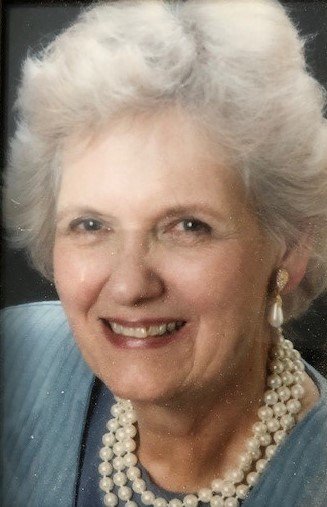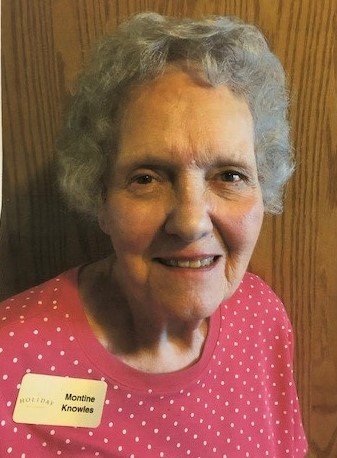 Obituary of Montine Knowles
Montine Attaway was born in Atlanta, Georgia on July 11, 1930. She graduated from the University of Georgia at Athens with a Bachelor of Fine Arts degree. Shortly after she married the love of her life, Lawrence Knowles on June 9, 1951. She is survived by her husband, daughters Valerie Knowles, Priscilla Knowles Williams, Laura Knowles Feuerstraeter, and Grace Knowles. She is also survived by granddaughters Brittany Carter Skalland, Christina Carter, grandsons Kevin O'Dowd, Jonathan Feuerstraeter, Andrew Feuerstraeter and great grandsons Ryan O'Dowd and Soren Skalland.
Montine's eldest daughter, Valerie is the acting Chaplain for the Ellis David Green Post 344, Jewish War Veterans of the United States. She also reports Zionist Affairs for the Denver Chapter of Hadassah.
Valerie was able to bring her parents,Lawrence and Montine, to the L'Chaim 2 Life conference by KAVOD on the Road ,annual all Day Conference on Senior Living for the past 6 years, and they really enjoyed them.
Montine was a member of the Jamestowne Society, Daughters of the American Revolution, The National Huguenot Society, PEO, and AAUW.
Montine was a loving wife and mother who cherished her husband of 69+ years. She was very active in the church at St. Joseph's in Lakewood starting in 1972, a faithful servant to God and her family. We were blessed to have her for 90 years, and will treasure her memory forever. She passed away on October 21, 2020.
In lieu of flowers, please donate to PEO or AAUW.