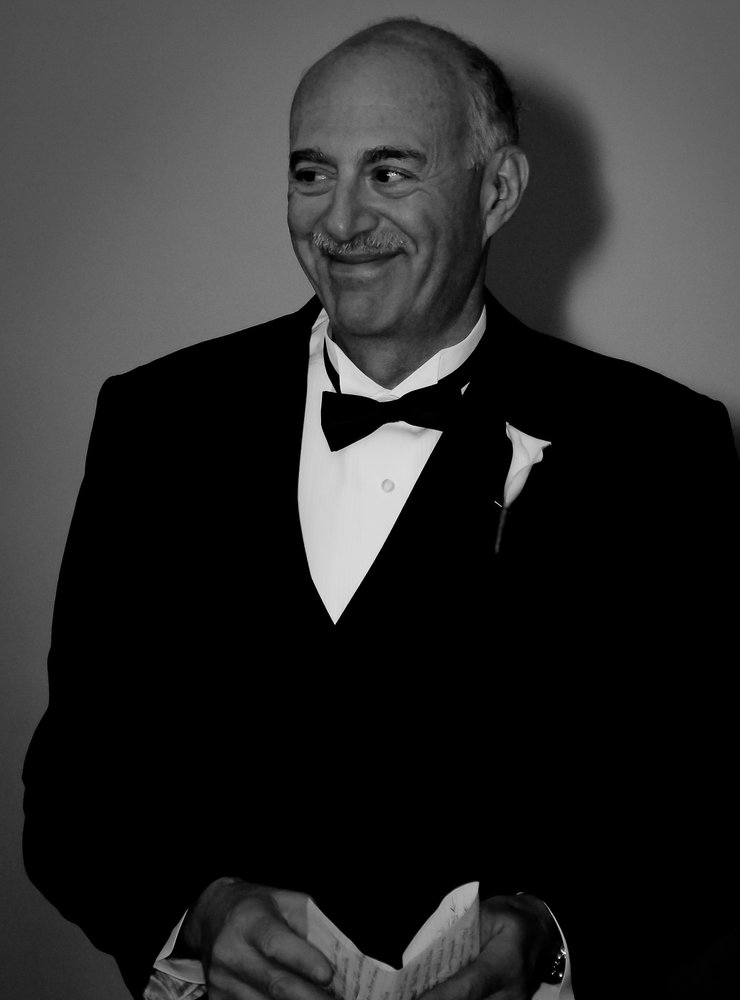 Obituary of Steven Methner
Steven Lee Methner of Los Lagos Ranch, Nederland, Colorado passed away on January 1st, 2021 at Los Lagos Ranch after a lengthy battle with cancer. Steve was born Sept. 23, 1947 in Philadelphia, Pennsylvania to Margaret Meyer and Theodore Baumann.
After his mother, Margaret, remarried he was adopted by Lothar Methner. He went to High School at George Washington High in Denver, Colorado and graduated in 1965. Steve attended Colorado College where he wooed his wife Damaris. He then attended medical school at the University of Colorado and earned a degree in psychiatry from the University of Utah in 1978.
Steve and Damaris lived in a variety of locations including Minnesota, Idaho, Utah, Arizona, and Colorado while primarily raising their family in Salt Lake City. Steve worked as a doctor and psychiatrist for 45 years. Steve and Damaris moved to Colorado in 2004 to live on the family ranch. They recently celebrated their 51st wedding anniversary on December 21st. Steve enjoyed skiing, tennis, spending time with family, travel, and being at Los Lagos Ranch.
Steve is survived by his wife Damaris Methner, children, Alisa Bair (Preston Bair) and Brian Methner (Jenny Sommer), sister Joanne Lander (Todd, Micayla, and Dylan Lander) and other cousins and relatives. He was preceded in death by Lou Methner, Margret Methner, and Theodore Baumann.
Funeral services will be held at Mt. Nebo Cemetery on January 4th at 2:45pm with Rabbi Hannah Laner officiating. Burial and graveside services will be handled by Feldman Mortuary, Denver, Colorado and can be viewed on Feldman Mortuary's YouTube Channel.
The family wishes to extend their gratitude to the many compassionate health care workers who helped Steve and the rest of the family over the past 5 years including the Rocky Mountain Cancer Center in Boulder and TRU Community Care Hospice. Memorial donations may be made to TRU Community Care Lafayette at https://www.trucare.org/product/donation/.