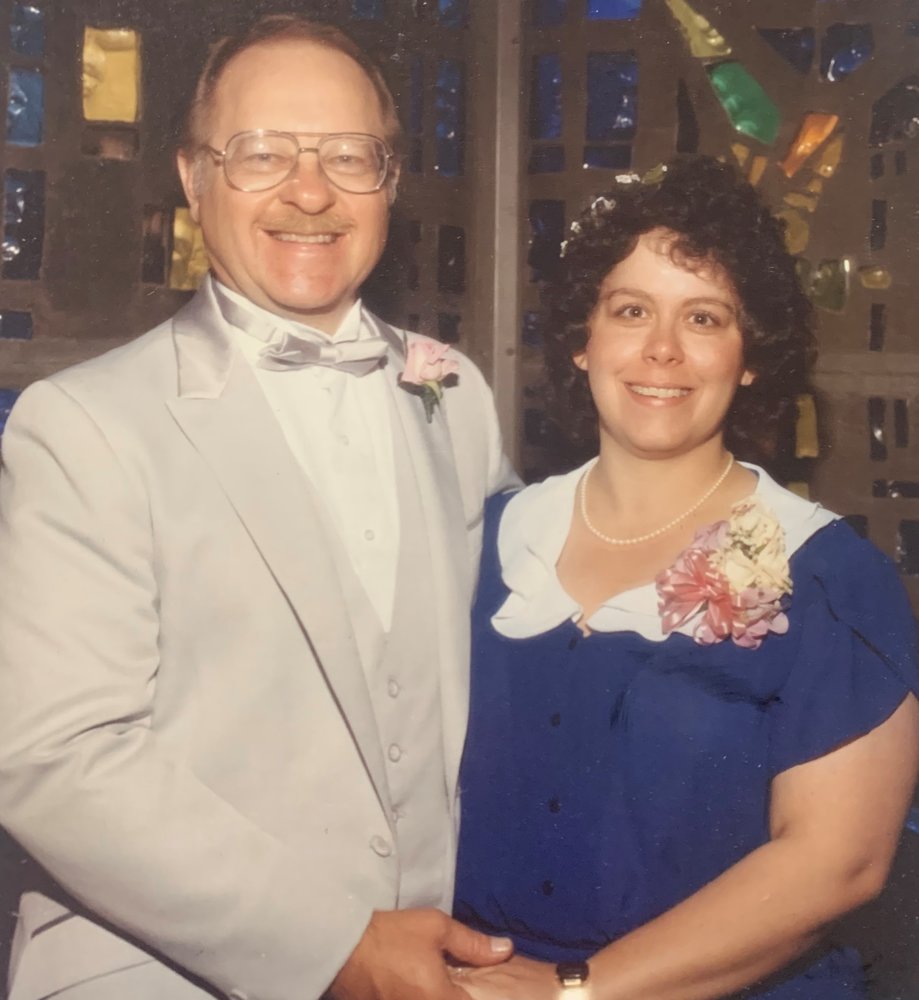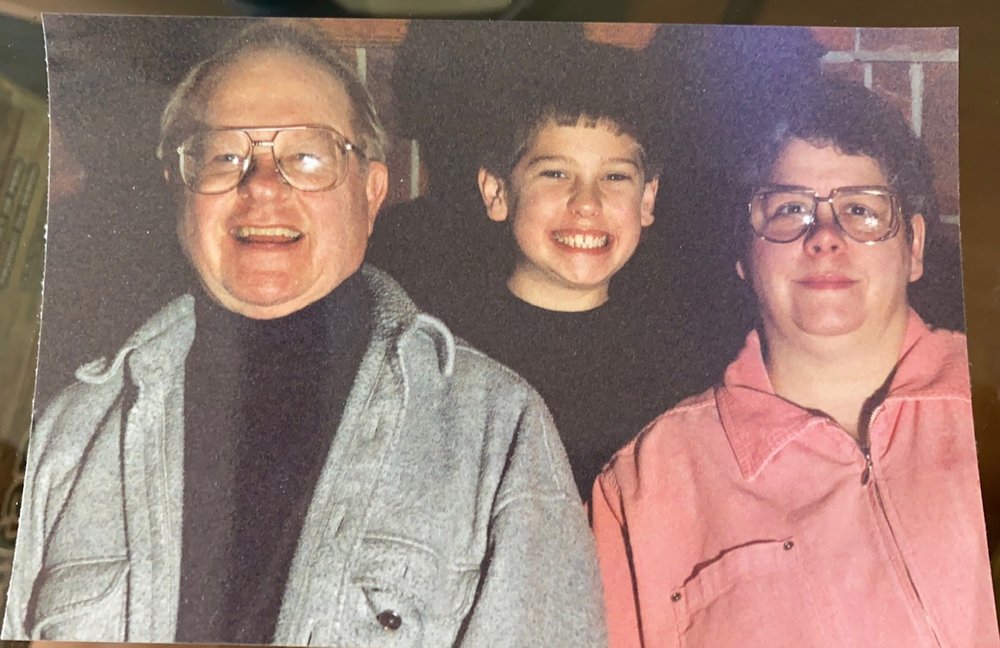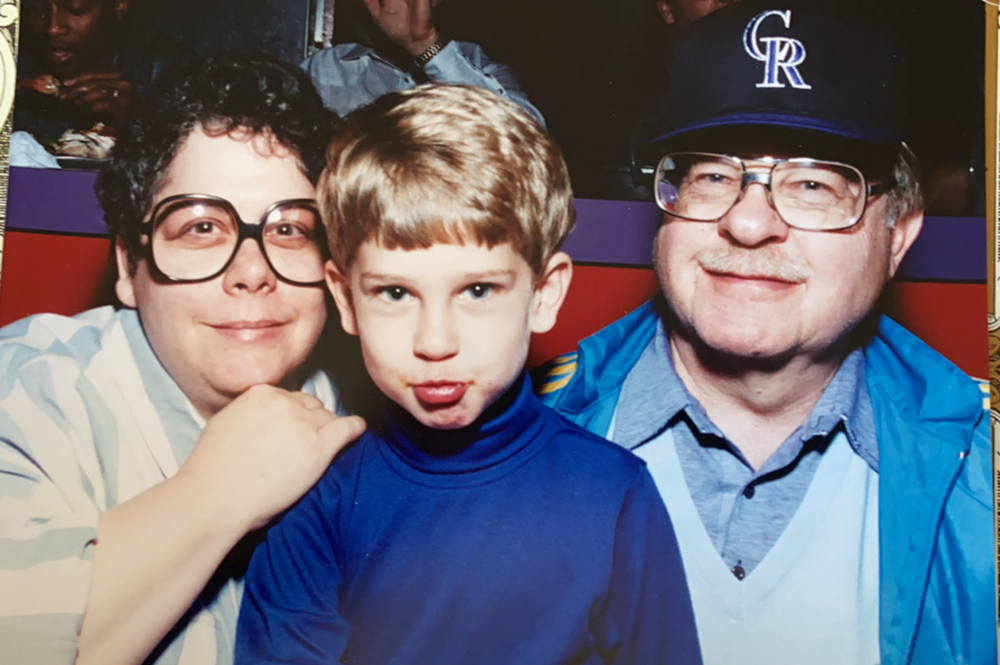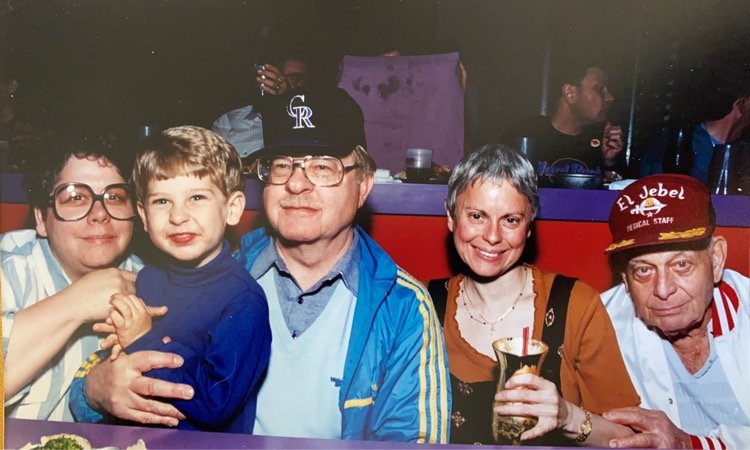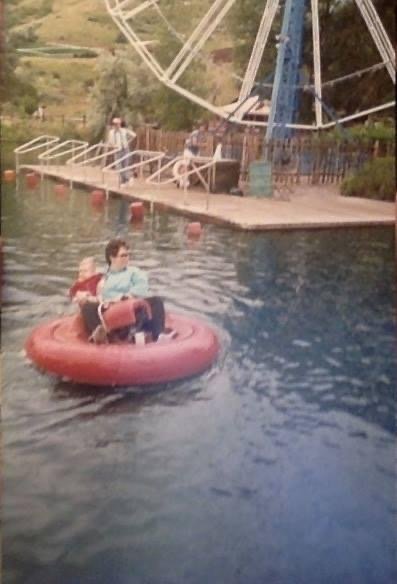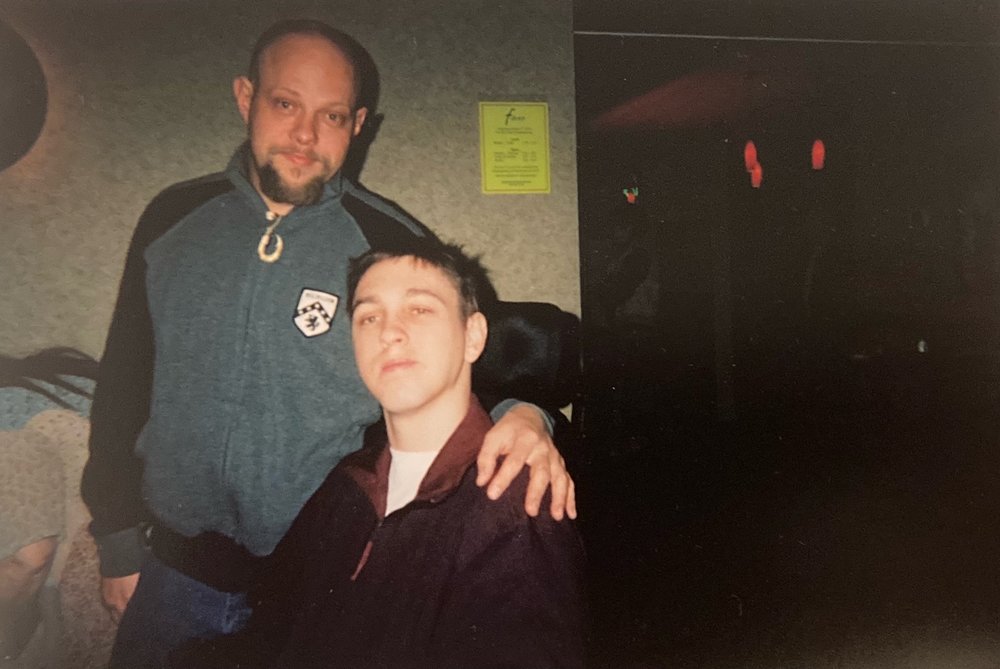 Obituary of Rebecca Ann Witham
Rebecca (Becky) Ann Nowick/Witham was born December 22, 1953 to Sidney Nowick and Cheri Williams. A true native to Denver, she would be joined by her sisters: Cheriene Nowick, Lenny Kostoff, Kathy Early, and brother; Dr. Martin Nowick. She obtained her nursing degree after graduating high school and shortly after would obtain her Physical Therapy license so she could help her father Sid operate Empire Health off of S. Gaylord St. in South Denver.
There, she and her father practiced a mixed form of Physical Therapy and Chiropractics (ie Sidology) that still rivals the best of the industry today. You were treated not only with respect, but with comfort as a family member every time you walked through the door. Clients would be treated free if they couldn't afford help many times, and even then, making a buck was the least of their concerns. The speed and brevity in which they would address your aches and pain could be breathtaking at times.
Becky leaves behind an overwhelming amount of great memories, friends, and family. She would later meet the love of her life Albert Witham and with him they bore a son named Joshua Witham. She is also survived by nephews and nieces; Dee Dee Brashers, Logan Brashers, Nathan Early, Shawn Early, Kimberly Nowick, David Nowick, Phil Nowick, and Mark Kostoff.
Her love of people was immeasurable, her appreciation of life and the arts something to be respected and admired, and for any sad thought you may have over her unfortunate passing- there are countless great memories you hold dear; should you have met her acquaintance.
A public live stream will be held on May 20th at 10am through Feldman Mortuary YouTube Channel. Contributions to St. Jude and Children's Hospital, as well as an option to share personal photos, memories, or to light a candle in her memory, can be done so at the feldmanmortuary.com.