We're here for you 24/7/365
Flowers

​Sending or bringing the family a tasteful flower arrangement is thoughtful and appropriate, unless explicitly noted in the obituary or other communications. This may be stated in the form of, "In lieu of flowers, please consider donating to [charity/organization]....". To send flowers for any Denver-area funeral service, we confidently recommend these local florists:
Lehrer's Flowers of Denver
Denver institution since 1920, Lehrer's specializes in crafting elegant floral arrangements for life's most important moments. Their team of floral artisans and technical staff will help bring your vision to life.
T: (303) 455-1234
E-mail: customerservice@lehrers.com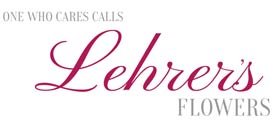 Newberry Brothers
One of Denver's top floral and decor shops, Newberry Brothers specializes in custom floral designs and large themed events. The professional staff has designed and executed arrangements for some of Denver's most memorable and elaborate events.
T: (303)-322-0443
Address: 5231 Leetsdale Dr, Denver, CO 80246

Extra Placeholder, pls remove.
"How can we thank you for all your kindness, expertise and overall professionalism in handling all of the many details and arrangements? We will never forget what you and our staff did for Bethany's wishes."
- Robin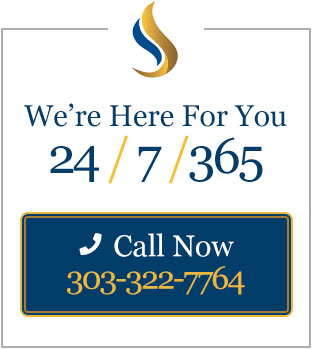 The death of a loved one is among the most difficult circumstances any of us will face. We're here to help you through this challenging time. With compassion and deep experience, we'll help you make informed choices and guide you through the many details of preparing for a funeral service or celebration of life.
If a death has occurred, call us at (303) 322-7764, or 855-670-2263 anytime, day or night. For preplanning and other longer-term needs, please contact Jamie Sarche [sar-shay] either by her email address below or by calling the office during regular business hours.
Contact:
Information: director@feldmanmortuary.com
Pre-planning: jamie@feldmanmortuary.com