We're here for you 24/7/365
Immediate Need? Available 24/7

Interfaith Burials In Denver
For over 80 years, Denver families have turned to Feldman Mortuary for meaningful, memorable funeral services delivered with deep respect for the diverse religious and cultural traditions we serve.

As with any life event, honoring those rituals and traditions that hold meaning to you are important. We encourage you to intertwine your cultures and traditions as you celebrate the life of your loved ones.
By bridging faiths and honoring all beliefs, our services celebrate the life lived and offer compassion and comfort for those left behind.
We are here to help families who may be interested in interfaith funeral services.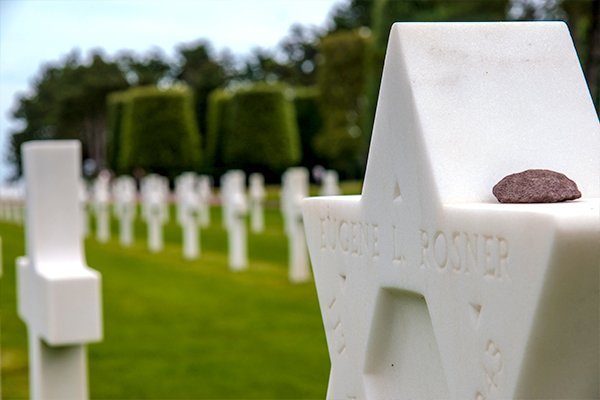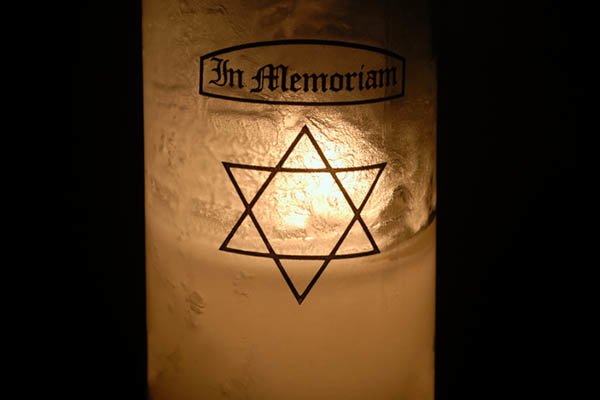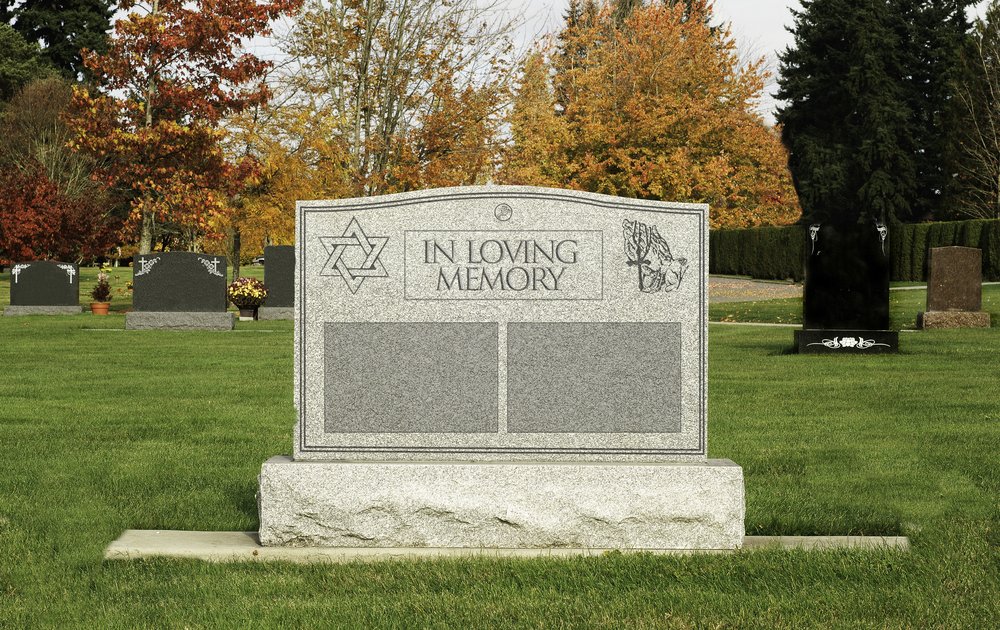 We offer a variety of support including:
Acting as Guide and Educator. We assist families in understanding all elements and options for the funeral process from the setting and service to burial and cremation in the Denver metro area and beyond.
Selecting a Service Lead. We're happy to help you select and engage a rabbi, minister or other officiate, who will lead a service that can incorporate traditional Jewish funeral customs alongside those of other religions and beliefs.
Selecting a Venue for the Service. Our expert staff can help you coordinate memorial events at lovely and serene outdoor spaces, at event centers, or at many other alternative venues. In addition, the Feldman Mortuary chapel can be used for interfaith services.
Providing Burial/Cremation Options. Feldman Mortuary has vast experience with all Denver-area cemeteries and memorial parks. We can guide you through the many Jewish and non-Jewish cemetery options and can also inform you of cremation choices.

Extra Placeholder, pls remove.
Who we are and what we believe
"Things are finally settling down around here and we are getting back into somewhat of a routine. I wanted to take a minute to thank you for everything you did for my mom and our family after Del passed away. Everything you did made a very difficult situation so much easier. We were in a unique situation with the blended families and you helped us handle that with such ease. We appreciate all that you did to make the service at Fairmount work, I know that probably took a little bit of extra effort. I appreciate you picking the videos and pin up at my house and making sure the videos worked (that was a big relief). Most importantly, you were a great source of comfort to my mom and the entire family. We truly appreciate everything you and the staff at Feldman's did for us. Thank you again for everything,"
- Randy and Lisa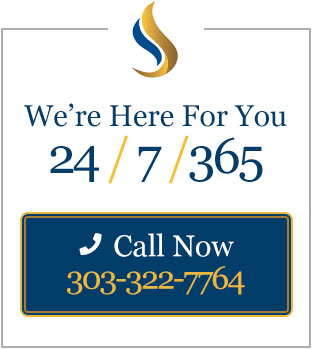 The death of a loved one is among the most difficult circumstances any of us will face. We're here to help you through this challenging time. With compassion and deep experience, we'll help you make informed choices and guide you through the many details of preparing for a funeral service or celebration of life.
If a death has occurred, call us at (303) 322-7764, or 855-670-2263 anytime, day or night. For preplanning and other longer-term needs, please contact Jamie Sarche [sar-shay] either by her email address below or by calling the office during regular business hours.
Contact:
Information: director@feldmanmortuary.com
Pre-planning: jamie@feldmanmortuary.com