We're here for you 24/7/365
Five Reasons To Prearrange Your Funeral

Make your intentions clear. Few prepare for the death of someone we love. Those left behind struggle with many difficult questions: What type of funeral service would my loved one want? What specific Jewish traditions and customs would be meaningful to my loved one and the survivors? What arrangements can our family afford? A prearranged funeral plan helps with these important decisions.
Cut the stress. The primary reason people make funeral arrangements in advance is to eliminate difficult decisions at the time of death. When a death occurs and there is a plan in place, one call to Feldman Mortuary immediately initiates the funeral process. The only decision left to be made is the time and day of the service, which will be coordinated with the rabbi/officiate and cemetery by Feldman Mortuary.
Gain peace of mind. Many of us have special wishes about where to have the burial, which Jewish burial customs to include and appropriate guidelines for the funeral service. Making arrangements in advance gives you the confidence that you have made clear, responsible and informed choices. Additionally, your family and friends will have the comfort of knowing the details reflect your true decisions and desires.
Control financial costs. By making a Prearranged Funeral Plan you can secure financial expenses at today's prices. This guarantees that certain services never increase in cost nor decrease in quality. Moreover, we can help create a payment schedule that is comfortable for you and your family.
Retain control and flexibility. Life is change. That's why our prearranged and prepaid funeral plans accommodate unforeseen changes. If you move from the Denver area, your plans may be transferable. With our extensive contacts across the country, we can even recommend a funeral home in your new Jewish community. Should you no longer need your prearranged funeral plan because you are moving, your plan can be canceled and a refund made.
Every year, hundreds of Jewish families in our community across the Denver metro area make the decision to prepay their funeral expenses. They know that today's flexible prepayment plans help reduce the stress and financial burden on their loved ones, protecting them from inflationary pressures and eliminating second-guessing on how much to spend and how to spend it.
Getting Started
Create a list of family and friends to be notified in case of a medical emergency or death.
Write an obituary or record information you would like included in an obituary.
Gather photos, video, audio recordings and memorabilia to permanently preserve in an online memorial.
Decide where the funeral notice, obituary and memorial information should appear.
Select where would you like to be buried.
Find out the requirements of that cemetery, including the need for a vault (concrete liner).
Choose level of religious observance.
Shroud / Tahara / Shomer.
Select a synagogue, chapel or graveside service.
Choose an officiant.
Select pallbearers.
Designate a charity for contributions in your memory.
Select speakers or specific readings you would like to have.
Arrange and Delegate
Those left behind will want to carry out your wishes, but that's only possible if your wishes are known. Provide them with instructions and any important financial details. Then, relax.
Designate a medical and financial power of attorney to ensure that proper information can be accessed in the event of your illness or death.
Implement a durable power of attorney for health care and a living will so that your wishes are carried out in the event you are unable.
Remember that powers of attorney end at death, so designate a personal representative also.
Give your personal representative a copy of your will. Safety deposit boxes are often not opened until the estate settlement process, after the funeral, and your will should be accessible long before that.
Make sure your representative has all important account information or telephone numbers for retirement plans, insurance policies, investments, bank accounts, safe deposit boxes, properties, preferred law and accountant firms and mortuaries.
Remind your personal representative that the Social Security Administration will need to be called and, if you're receiving benefits such as those from the Veteran's Administration, they should be contacted as well.
If necessary, make arrangements for pets to find a new home.
Make a contact list for recurring expenses, such as telephone and utilities services, newspaper and magazine deliveries, lawn care, etc. These providers will need to be notified.
Purchase cemetery property.
Make, and pay for, funeral arrangements.


For more information on pre-planning or to request a Feldman Pre-planning guide, contact:

Jamie Sarche
Director of Pre-planning
303-322-7764 or jamie@feldmanmortuary.com

​

​Prepare Now
Our pre-planning guide makes it easy to start. Featuring more than 180 questions, decisions and points for discussion, the guide will help you record your wishes in a central place for family and friends at the time of need. Please call Jamie Sarche at 303-322-7764, for a copy of the guide to be mailed to your home.
You can do a lot today to prepare—but don't do this alone. Invite family to be part of this process; it will help you, while helping them be connected in a meaningful way.
Download our pre-planning checklist.
Don't burden your family with these serious decisions, especially when they've just lost someone they love—you.

Our vast experience serving Denver's diverse community means that Feldman Mortuary can coordinate a customized payment plan that suits your unique needs, including periodic automated bank account withdrawals. The growth is non-taxable, so depending on your region, if your funeral costs less than the amount you have put aside, those funds will be refunded back to your beneficiaries. For more region-specific information, speak to your funeral director.


ICCFA: "Talking about Death Won't Kill You"

​Breaking Down the Taboos About Death

​Death Rituals: Creating Jewish Life

Coping in the Age of Covid
Mavericks of Senior Living
Selling the One Thing Everyone Needs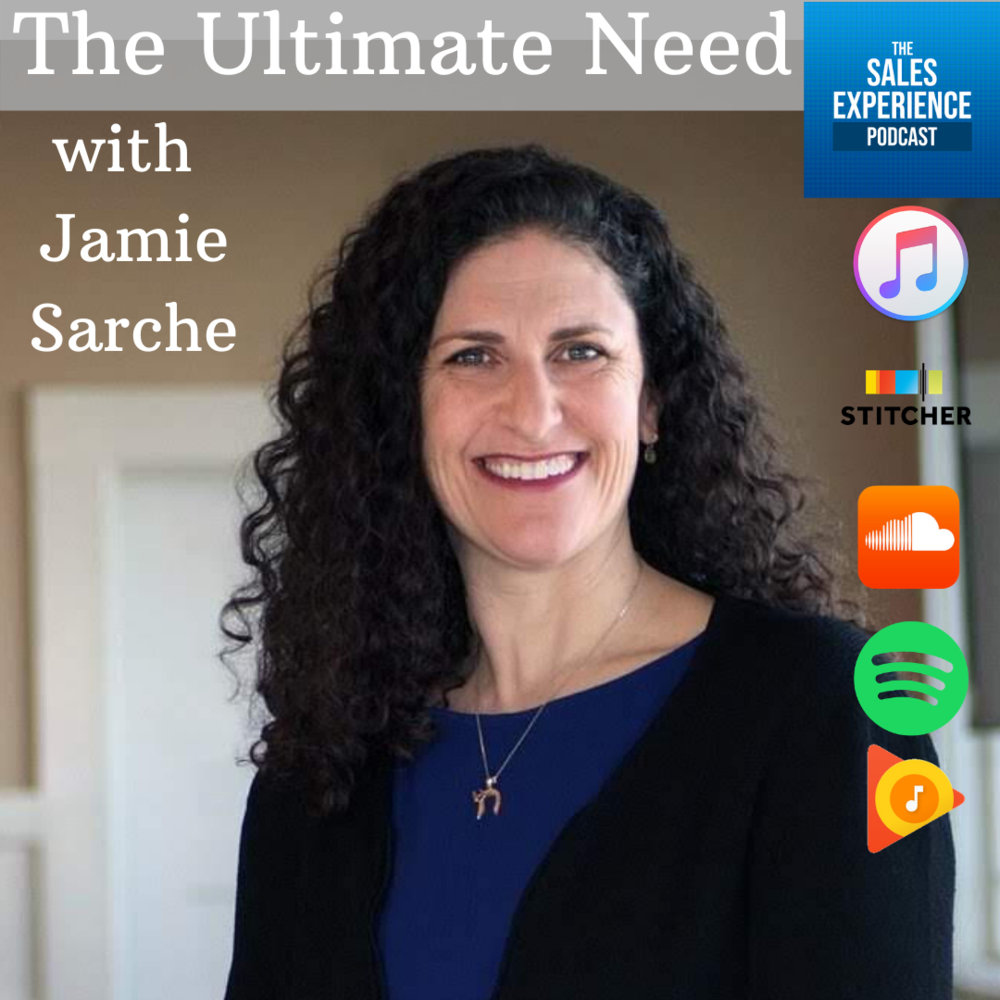 Breaking Down the Taboos Around Death
Breaking Down the Taboos Around Death with Maass Law
Undertaking: The Podcast - #218 The Jewish Funeral Rite with Jamie Sarche
Three Must-Have Conversations -
Life, Legacy, Longevity
No image has been selected for this place holder, click to select an image.
Extra Placeholder, pls remove.
Who we are and what we believe
"I can't believe it….went out yesterday and got a plot just 4 spots from my parents. I didn't think there was any room there at all. However, the body(male) in the plot next to mine had been exhumed and sent to Israel, so the plot next to it was okay for a female. I am really happy about getting it. Wish I would have done this sooner. Once again thank you for your help. Can't tell you how great this all feels now. Really takes the questions and worry about all this out of my head. Who knew that getting a grave site would be such a great Chanukah gift (to myself)! Very liberating. Shalom and Namaste,"
- Carolyn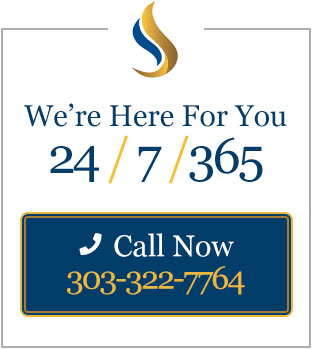 The death of a loved one is among the most difficult circumstances any of us will face. We're here to help you through this challenging time. With compassion and deep experience, we'll help you make informed choices and guide you through the many details of preparing for a funeral service or celebration of life.
If a death has occurred, call us at (303) 322-7764, or 855-670-2263 anytime, day or night. For preplanning and other longer-term needs, please contact Jamie Sarche [sar-shay] either by her email address below or by calling the office during regular business hours.
Contact:
Information: director@feldmanmortuary.com
Pre-planning: jamie@feldmanmortuary.com