We're here for you 24/7/365
The Mitzvah of Planning Ahead
Prearranged funeral plans are an incredible gift to those left behind. A prearranged or prepaid funeral spares your loved ones from having to make difficult decisions at a time of deep personal loss. Survivors can grieve and reminisce, rather than wonder what their loved one would have wanted. These are intensely personal decisions, and best made before the need arises.
Reach out to Jamie Sarche, Director of Outreach and Prearrangement for Feldman Mortuary. An acknowledged industry expert, Jamie is dedicated to educating, counseling and guiding families through the many prearranged and prepaid funeral plan options. She'll make it easy to understand exactly how to plan a funeral ahead of time. A Denver native with deep roots in the Jewish community, Jamie is empathetic, compassionate and committed to helping families make the informed choices that are right for them. Without pressure.
Importantly, this consultation is a free service we perform for the Denver community. Feldman Mortuary never requires any family to sign a contract with us or even fund a plan.
Peace of mind comes from having your final wishes recorded to guide your survivors. Planning ahead is a mitzvah—and it just makes sense.

Interested in hearing about what our families are saying about pre-planning? Click here.
For more information on pre-planning or to request a Feldman Pre-planning guide, contact:



Jamie Sarche
Director of Pre-planning
303-322-7764 or Jamie@feldmanmortuary.com.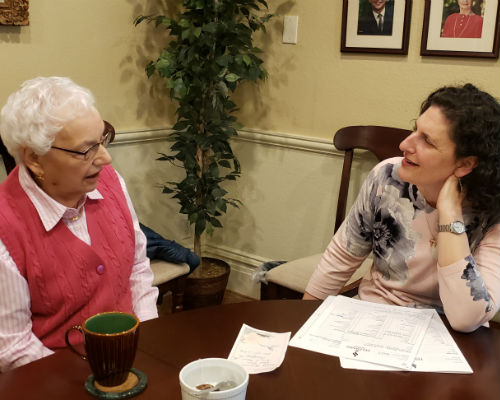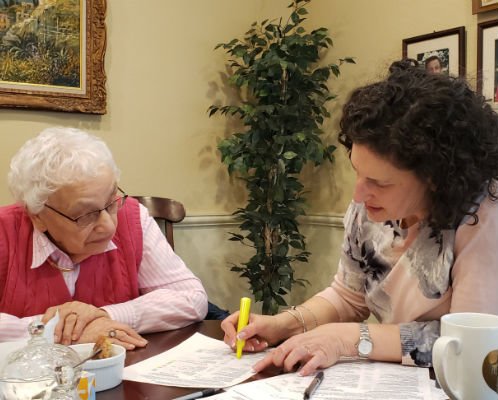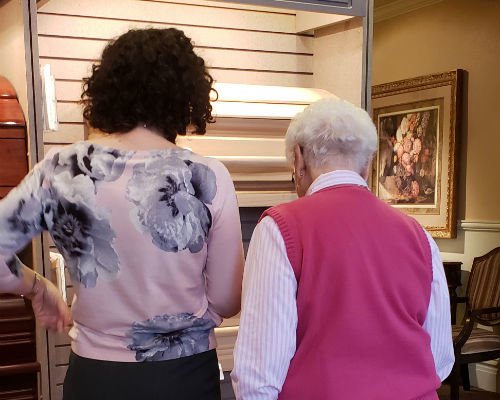 Extra Placeholder, pls remove.
Who we are and what we believe
"Please accept my sincere thanks on behalf of my entire family, for all the help and comfort you provided to us following the death of my mother Anne. Everyone was respectful and helpful in the entire process- going back to the time when my mother made all the arrangements. She was relieved to have that all in place and it made the time immediately following her death, so much less stressful for us than it would have been otherwise. Thank you so much."
- Laura B.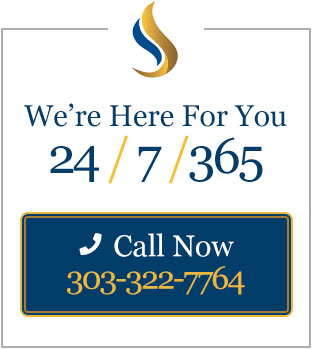 The death of a loved one is among the most difficult circumstances any of us will face. We're here to help you through this challenging time. With compassion and deep experience, we'll help you make informed choices and guide you through the many details of preparing for a funeral service or celebration of life.
If a death has occurred, call us at (303) 322-7764, or 855-670-2263 anytime, day or night. For preplanning and other longer-term needs, please contact Jamie Sarche [sar-shay] either by her email address below or by calling the office during regular business hours.
Contact:
Information: director@feldmanmortuary.com
Pre-planning: jamie@feldmanmortuary.com