We're here for you 24/7/365
Immediate Need? Available 24/7

When A Jewish Death Occurs
When you lose a loved one, emotions can run high, making even the most basic decisions seem daunting. We at Feldman Mortuary hope to make things a bit simpler with this step-by-step guide to what to do in the first 24 hours after a death.
At home or a place of business
Notify the police immediately.
The police will be dispatched to the home or business, where they will confirm the death and place a call to the coroner/medical examiner.
The coroner/medical examiner may take the body and determine whether further action is necessary. They must formally release the body before a funeral home can take any action.
If under hospice care
If the person was under hospice care, contact a hospice representative if they were not present. The representative will notify family members about the proper procedures to follow.
At a hospital/nursing home/hospice facility
The staff of a care facility such as a hospital or a nursing home will notify you and the necessary authorities immediately after a death has occurred.
If Feldman Mortuary has been chosen to respond to the hospital or nursing home, we will be notified at the time of death. If you are present at the hospital when the funeral director arrives, they will ask a few questions about the wishes of the deceased and set up a time to come into the funeral home to make arrangements. If you are not present, a funeral director will contact you by telephone to discuss these arrangements.
Informing a Funeral Director

Once everything has been cleared with the proper authorities, the next call you place should be to a funeral director.
Funeral directors are here to help you obtain a death certificate, transport the body, and in the event pre-planning was not done, select a casket or urn for the burial or cremation, and arrange the funeral or memorial service.
The funeral director will also help you notify the employer and insurance company of the deceased to assist with those arrangements.
Funeral directors are here to advise you and will work very hard to relieve the stress and logistics involved in funeral planning.
Meeting with the Funeral Director

The compassionate, experienced staff of Feldman Mortuary are ready to meet with you to make final arrangements for your loved one. We understand how hard it can be to think about making these decisions, how many things there are to consider. That's where our experience really helps. We'll go through the entire process carefully, explaining your choices, offering suggestions and giving you the time you need to make informed decisions.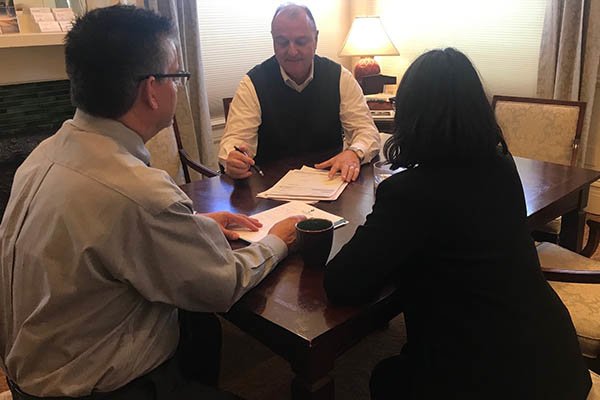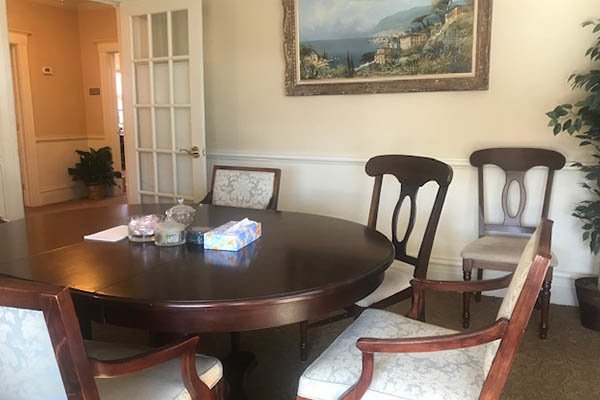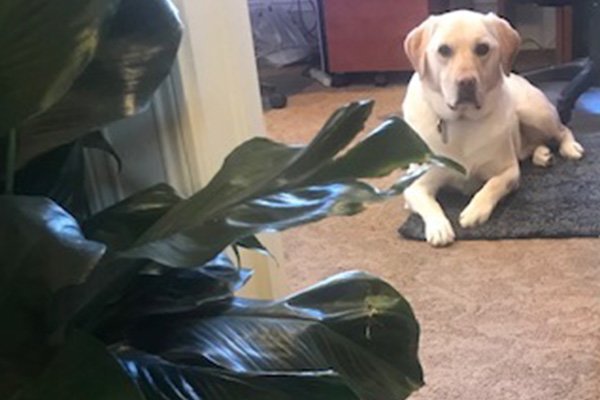 Making Arrangements

First the funeral director will gather information required for the death certificate. This includes:
Full name and address
Marital status
Race/ethnicity
Date and city of birth
Highest level of education
Father's name, mother's name (including maiden name)
Name of spouse (if married or widowed)
Occupation and employer
The funeral director may also need pertinent documents required to do all the legal paperwork.
Those documents include:
Beneficiary designations
Last Will
If no pre-planning has been done, arrangements need to be made for the funeral service.
These include:
Scheduling the location, date and time of the funeral service
Selecting burial or cremation
Choosing funeral products
Arranging a cemetery plot
Preparing an obituary notice
Scheduling transportation arrangements
Your funeral director will guide you, helping you create a memorable, personalized funeral for your loved one. Talk about the people, places and things they loved. The music they listened to. The teams they supported. Anything that helps those in attendance remember and honor the life lived and give comfort to those remaining.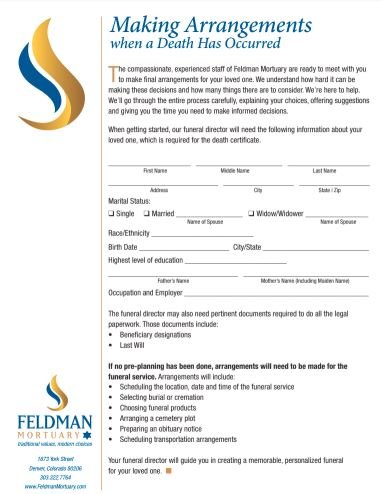 Transportation

Often, family members travel on the same plane as their loved one. However, that is not always possible for travel from Denver, since only certain flights are available for transporting the deceased, and strict TSA timing requirements may make it impossible to arrange for a family escort. We will do everything we can to meet the family's wishes with regard to flying on the same flight.

Your loved one will be prepared here in Denver. Transportation takes place in a specially crafted, sealed container and the purchase of a casket is NOT required or even allowed.
Timing from notification of death to transportation

Feldman Mortuary is proud of the service and responsiveness we provide our families. Typically, families can expect transportation to begin within an hour or two following the death.
In extraordinary circumstances, Feldman Mortuary may be able to act even quicker. In one instance, a death occurred at 7.30am on a Thursday, no cemetery plot was reserved, and the family needed the burial to occur before Shabbos. We were able to complete all of the necessary logistics and care to make an 11.30am check-in at the airport. However, a number of details happened to fall into place for this to happen so quickly.
Preparation

The care and preparation of the deceased is done in Denver by our local Chevra Kadisha. A tahara is required as is the tachrichim and a talis (if a male). This is coordinated as close to the time of the flight as possible.
Extra Placeholder, pls remove.
Who we are and what we believe
"I wanted you to know how much I appreciated everything Feldman Mortuary did to coordinate the logistics of returning my mother to Michigan. Your assistance was invaluable in enabling me to honor her wishes and I am extremely grateful. I wanted to extend a special thank you to Jamie Sarche for all her guidance and support, which helped make difficult decisions a bit easier for me.
With deepest appreciation,"
- Renita B.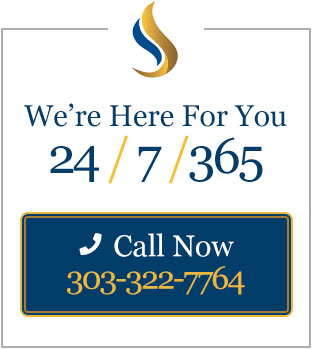 The death of a loved one is among the most difficult circumstances any of us will face. We're here to help you through this challenging time. With compassion and deep experience, we'll help you make informed choices and guide you through the many details of preparing for a funeral service or celebration of life.
If a death has occurred, call us at (303) 322-7764, or 855-670-2263 anytime, day or night. For preplanning and other longer-term needs, please contact Jamie Sarche [sar-shay] either by her email address below or by calling the office during regular business hours.
Contact:
Information: director@feldmanmortuary.com
Pre-planning: jamie@feldmanmortuary.com