We're here for you 24/7/365
Our Arrangement Rooms
Offering a serene and private space where families can make arrangements for their loved ones, our arrangement rooms provides a comfortable space to discuss your wishes and plan a service that honors your loved one's life.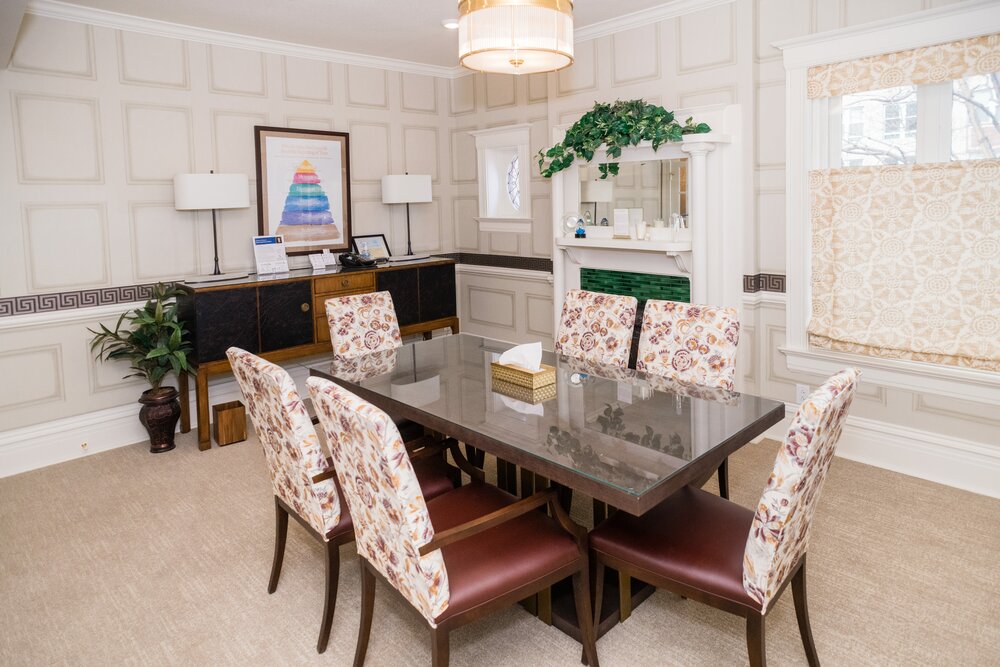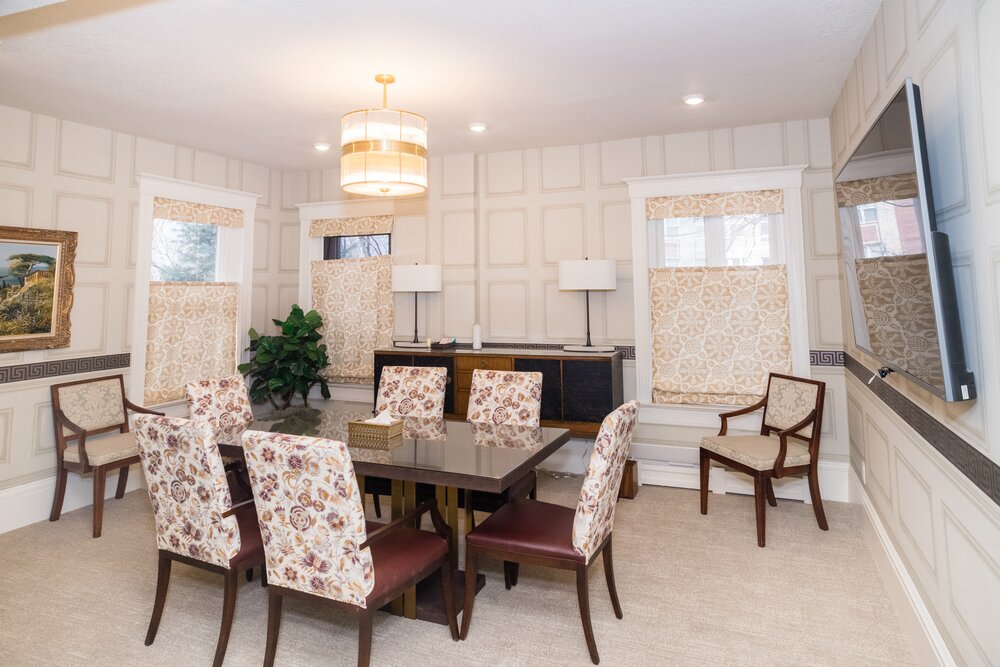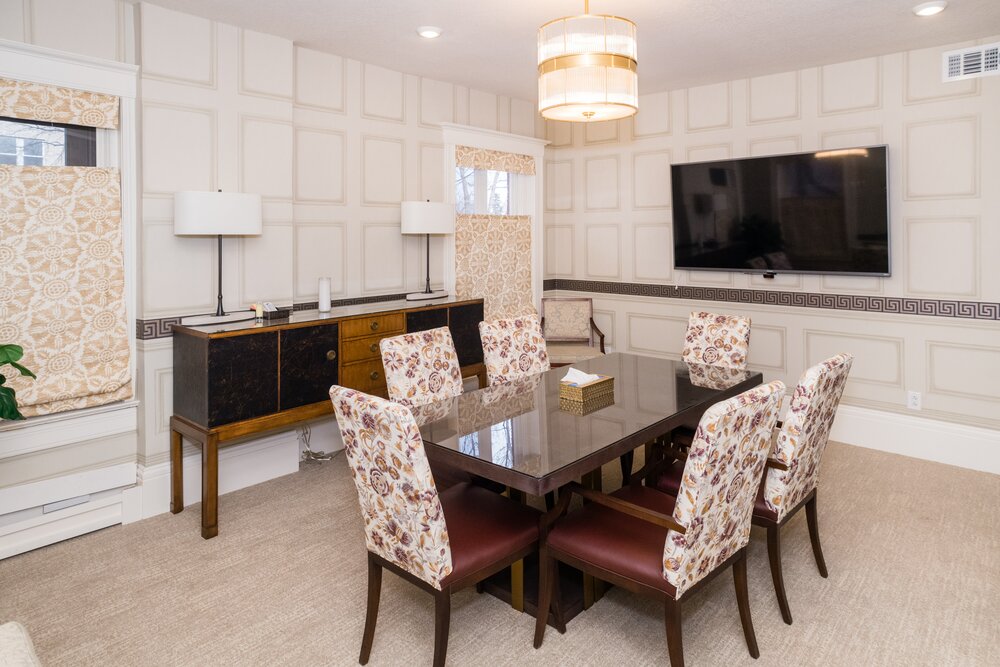 Our Family Room

​Our family room offers privacy and a calm setting where your family can reminisce, collect your thoughts and spend time together before the funeral service. Located in the rear of the chapel, should anyone prefer to attend the service in private, the family room is equipped with full audio and visual aids, where the service can be viewed on a large 60" monitor. Our staff are always available and want you to feel comfortable during your time of loss.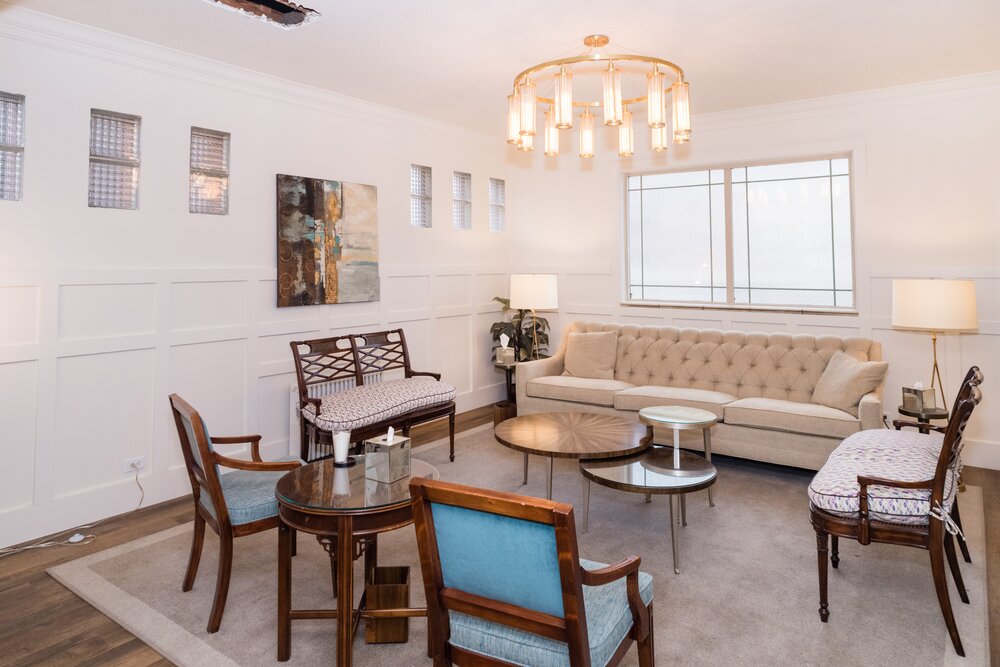 Our Chapel

Our elegant, dignified chapel is steeped in Jewish tradition providing familiar warmth and comfort and is designed to comfortably accommodate up to 200 people yet offers flexibility for more intimate funeral services. Tastefully decorated with comfortable seating, the chapel's wide hallways provide for easy flow ensuring guests can easily move amongst themselves. The Chapel is fully handicap accessible with an automated elevator and equipped with a state-of-the-art audio and visual system. The Feldman Chapel allows for comfortable reflection, traditional services and custom celebrations of life.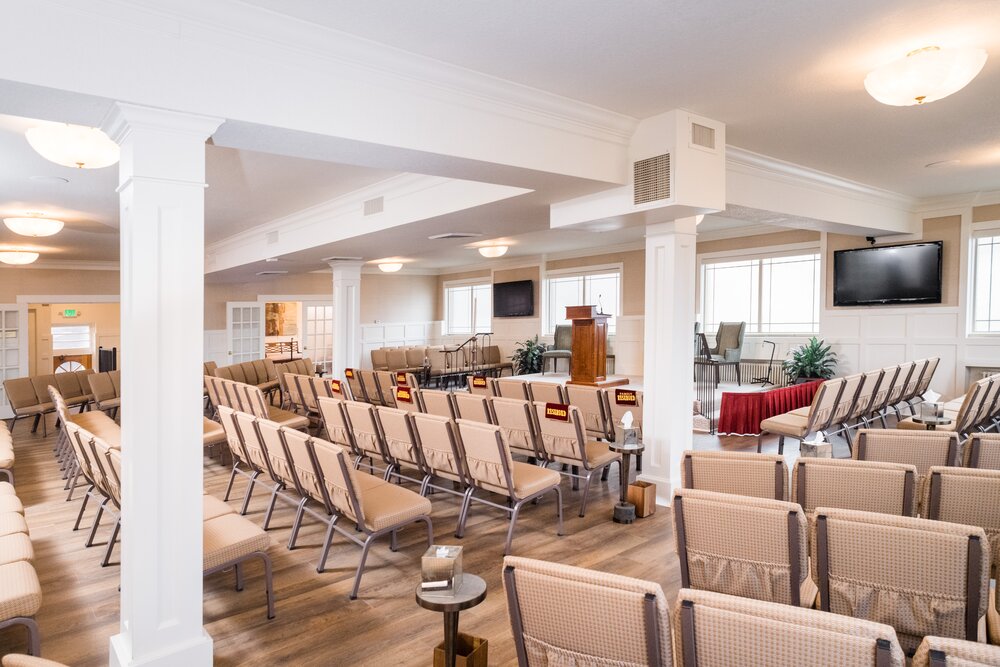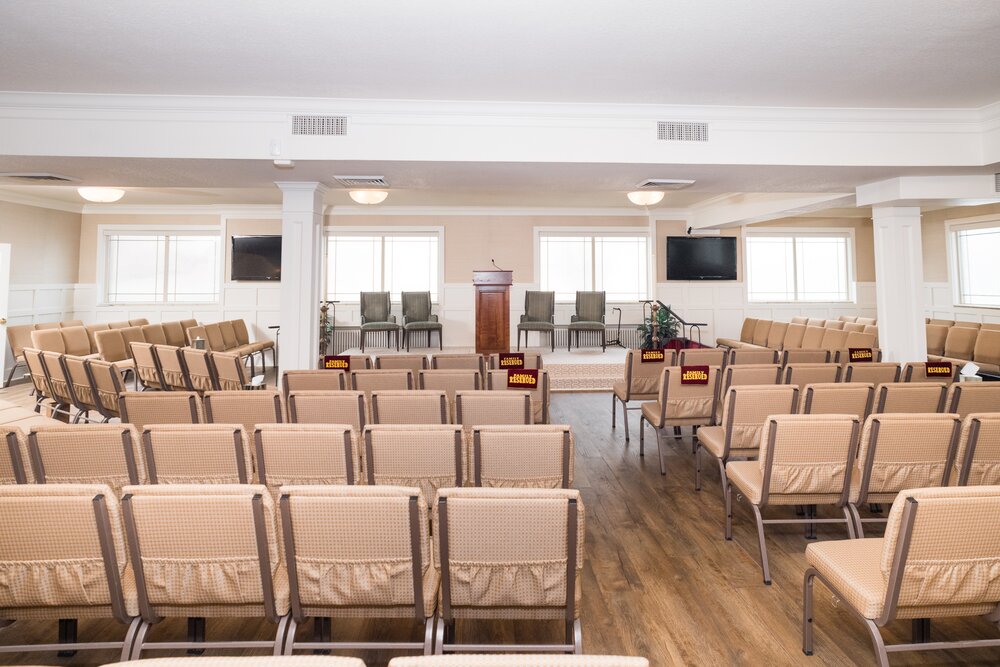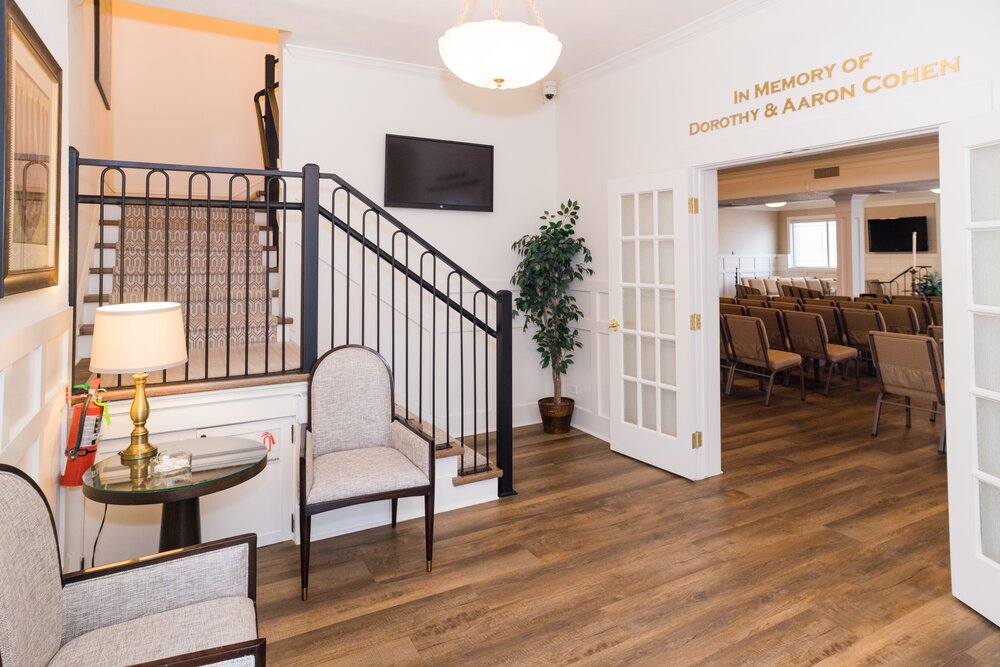 ​17th Street and York, Denver


1673 York St Denver, CO 80206


Feldman Mortuary has been in this location since 1939, in an historic building originally built as a silver baron's private residence. Much of the original charm remains even as the property transitioned to a bed and breakfast before becoming a funeral home. Our building has gone through a number of renovations over the many years but its historic charm remains.
We're centrally located among the vast community we serve, with easy access via large thoroughfares from Denver's major highways. In addition, we currently serve our Jewish communities with family home visits.
Extra Placeholder, pls remove.
Who we are and what we believe
"I want to thank you for being a part of the celebration of the life of my Uncle Neal. It's a tragedy to have to be dealing with this kind of loss for my cousins at ages 26, 23 & 18. You and your employees were excellent to us and we felt very loved and welcomed into your building. The service and set up for the funeral were fantastic. It was exactly what we wanted to celebrate my uncle. He would have been happy with it.
Again, from the bottom of my heart, and on behalf of my family, THANK YOU.
Sincerely,"
- Russ F.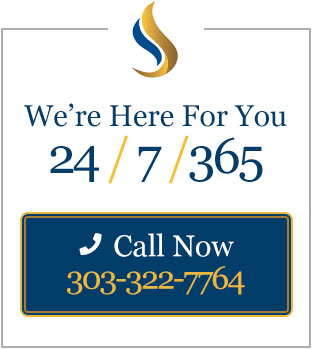 The death of a loved one is among the most difficult circumstances any of us will face. We're here to help you through this challenging time. With compassion and deep experience, we'll help you make informed choices and guide you through the many details of preparing for a funeral service or celebration of life.
If a death has occurred, call us at (303) 322-7764, or 855-670-2263 anytime, day or night.
For preplanning and other longer-term needs, please contact Jamie Sarche [sar-shay] either by her email address below or by calling the office during regular business hours.
Contact:
Information: director@feldmanmortuary.com
Pre-planning: jamie@feldmanmortuary.com