We're here for you 24/7/365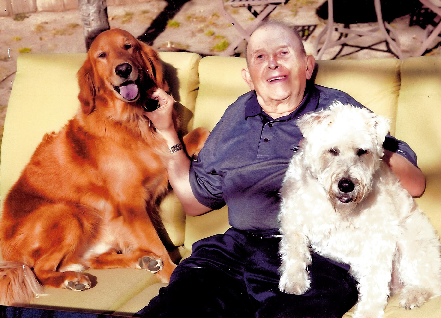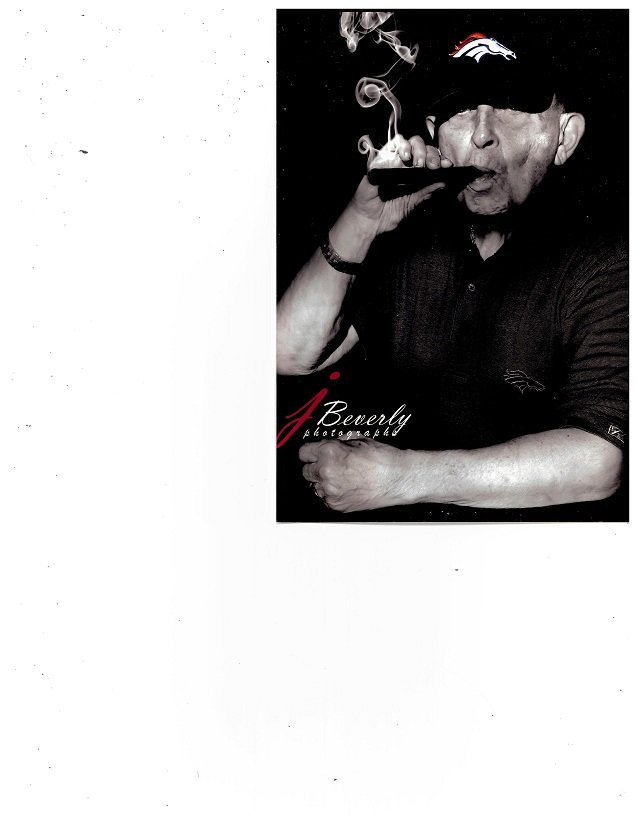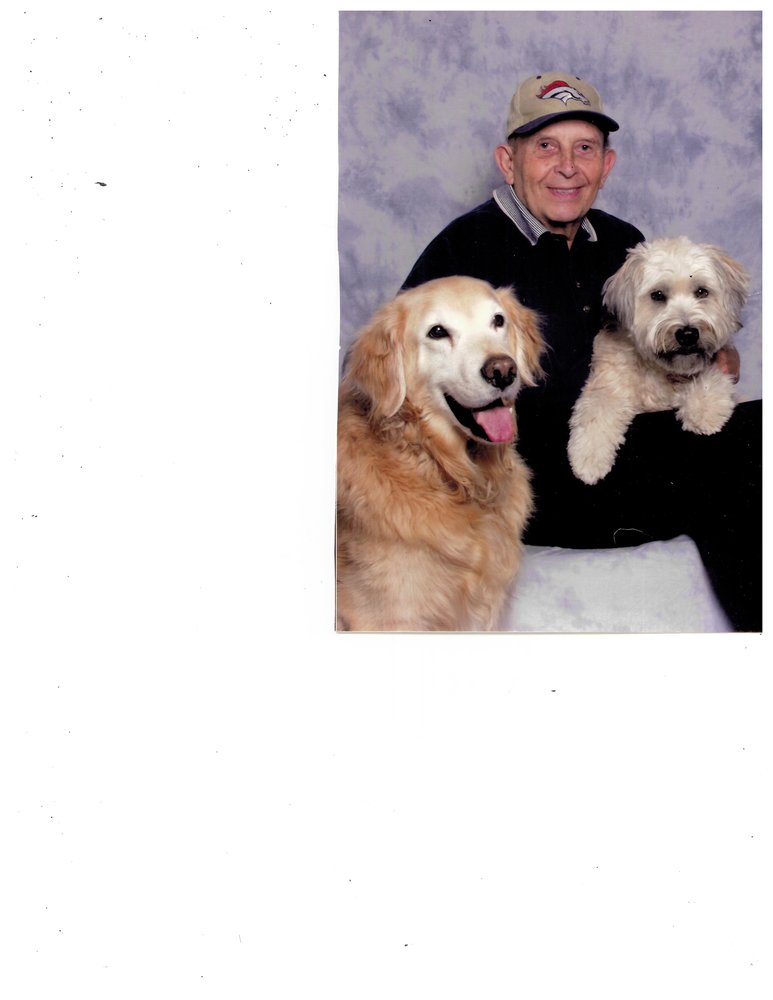 In Memory of
M Allan Frank
1931 - 2018
Service Information
11:00 am - 12:00 pm
Thursday, November 29, 2018
Temple Emanuel-Feiner Chapel
51 Grape St
Denver, Colorado, United States

Get Directions
Interment Information
Emanuel Cemetery
430 S. Quebec Street
Denver, Colorado, United States

Get Directions
A Reception Honoring Allan's Life
at the home of Margot Gilbert Frank, 6882 East Center Avenue, Denver, CO 80224, following the burial, roughly 1:00pm until 8:00pm.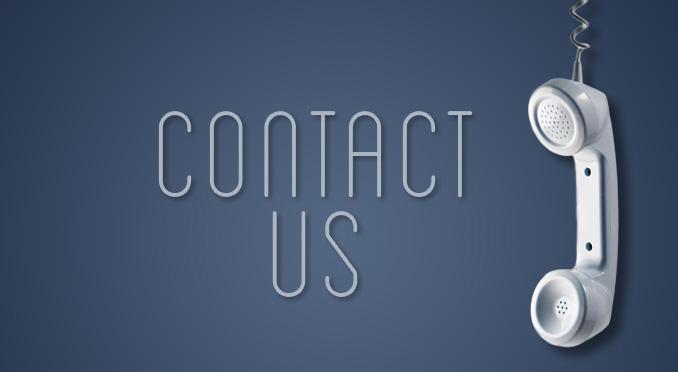 Obituary of M Allan Frank
M Allan Frank, 87, passed away peacefully with a loving smile, Friday November 23, 2018. In his last days, he regularly shared how blessed he was for a life filled with love and joy. Preceding him in death are his first wife Phyllis Susman and daughter Sandi Rosenthal. Surviving is his loving wife of 30 years, Margot Gilbert Frank, daughters Valerie (Norm) Roberts and Lisa Tharpe; grandchildren Craig (Valerie) Roberts, Brian (Ivana) Roberts, Matthew (Courtney) Rosenthal, Jennifer (Shane) Menter; great grandchildren Amelia Rosenthal, Mason and Landon Menter, and his two playful dogs Sadie and Wally and many devoted friends. Allan was born November 5, 1931 and raised in Denver by Gertrude and Moe Frank. He devoted his life to military, civic, community service and above all his wife and family. Allan had a passion for sports and amassed a remarkable collection of Yankees, Broncos and musician memorabilia. His infectious smile reflected the goodness and joy that filled his life. His enduring love for his wife Margot will always remind us of a pure, unselfish and kind heart. In junior high, he started delivering the Denver Post at 4 A.M. He was proud of his red bicycle and his paper route. In high school he worked at Bear Stadium for the Denver Bears, which was the Yankees' Farm Team, sparking his lifelong love of the Yankees. After graduating from East high school in 1950, he attended Rensselaer Polytechnic Institute on a Navy ROTC scholarship, graduating in 1954 with a Bachelor of Science in engineering. While at Rensselaer he was a mid-shipman in the Navy. He was proud to serve on the U.S.S. Missouri, the U.S.S. Magoffin and as a JAG officer in the reserves. He retired from active duty as a Naval commander and served in the Navy reserves until 1981. After college graduation, he married Phyllis Susman and began a career as an efficiency engineer at Martin Marietta and then Rocky Flats. He did not want to travel with the aerospace industry. Thus, in 1964 he entered the University of Denver Law School on the G.I. bill and received his Doctor of Jurisprudence in 1967. After receiving his JD, he became a partner at Wright, Bowman, Shambaugh Law Firm. Followed by a long career at The Small Business Administration, he retired in 1990. While practicing law, he became active with the Colorado Democratic Party. In 1976, he served as the Colorado coordinator of the Frank Church presidential campaign and was a delegate to the Democratic Convention at Madison Square Garden in New York. In retirement he loved golfing, smoking cigars with friends, the Price is Right game show, being the house manager while Margot worked, babysitting his grandchildren and participating in a very active social life. He was a moderate Democrat all his life, who loved bantering conversation with many of his Republican friends. Over the years, he and his wife Margot, dedicated their lives to creating enduring impact through philanthropy. Together, they have established multiple endowed scholarships, professorships and programs at the University of Denver, as well as provide support to many organizations across the city. A funeral service will be held on Thursday, November 29, 2018 at 11 A.M., at Temple Emanuel, followed by an escort to Emanuel Cemetery. Following a short graveside service, a celebration of Allan's life will be at Margot and Allan's home. In lieu of flowers, please consider making a donation in his memory to the Margot and M Allan Frank Endowed Scholarship Fund for students at the Sturm College of Law or the John J. Gilbert Endowed Scholarship Fund for Accountancy at the Daniels College of Business, University of Denver or the charity of your choice.
Share Your Memory of
M Allan