We're here for you 24/7/365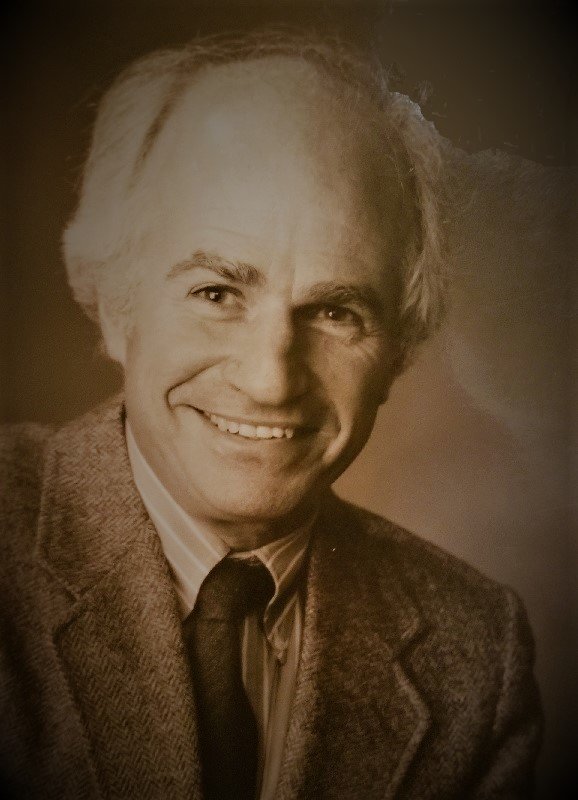 Obituary of Stephen Irwin Goodman
Stephen I. Goodman, 82, Denver; Husband of the late Patricia Nash Goodman; Father of Karen (Brad Reeder) Goodman and Michelle (Dennis) VanderHouwen; Grandfather of Charles Nash VanderHouwen; Private service, Tuesday, November 3, 2020, 9:45am; Public Livestream on Feldman Mortuary's YouTube channel; In lieu of flowers, contributions may be made to the Colorado Trail Foundation.
To Karen and Michelle, Steve was just Dad. But to the genetics community, here in Denver and globally, he was a pioneer.
If you knew him, you have stories to tell. He was a wildlife photographer, bluegrass guitarist, great friend and spectacular Dad. We feel cheated out of more time with him but Steve managed 83 great years of life and never had to 'get old'. He was in remote Alaska last month photographing grizzlies... we suspect he's back there now.
Steve's kids have set up a website to honor him at GoodmanMemorial.com. Please use that platform to share your photos and stories.