We're here for you 24/7/365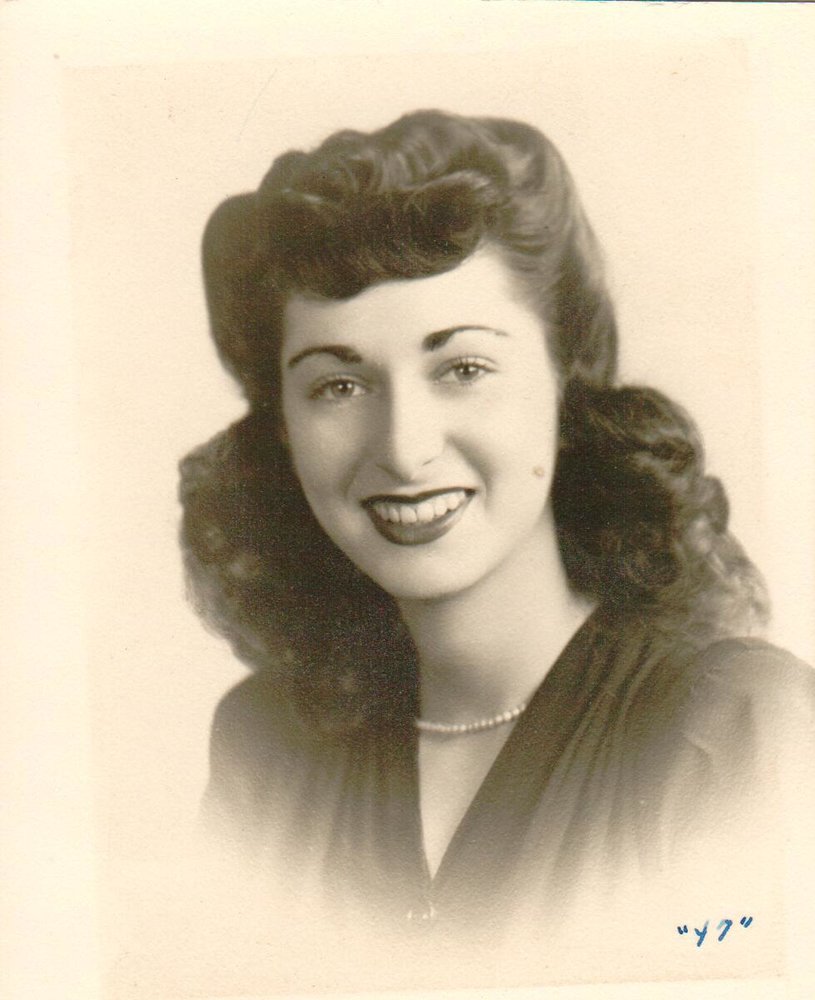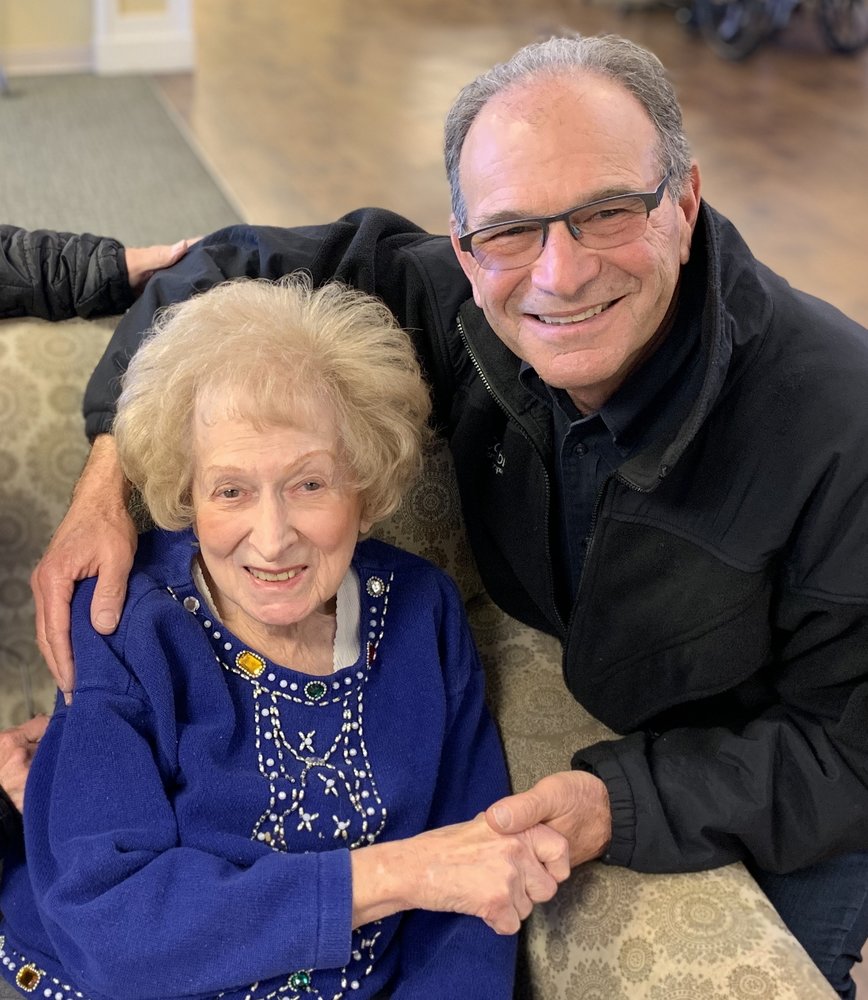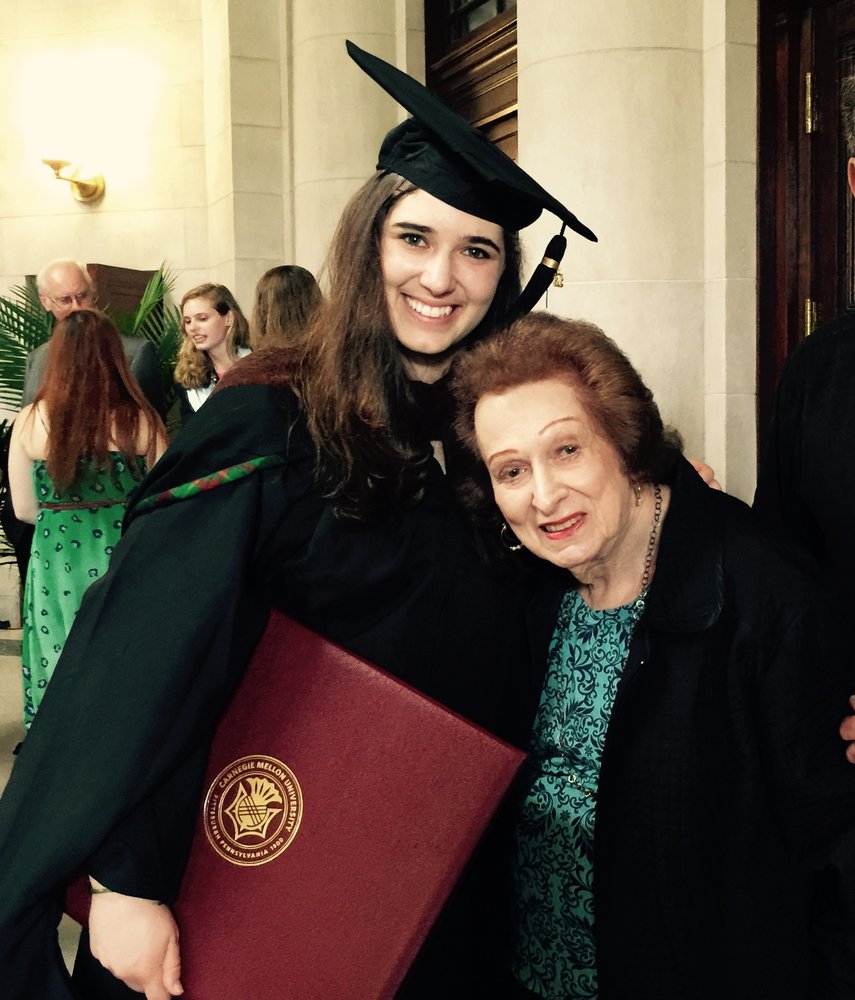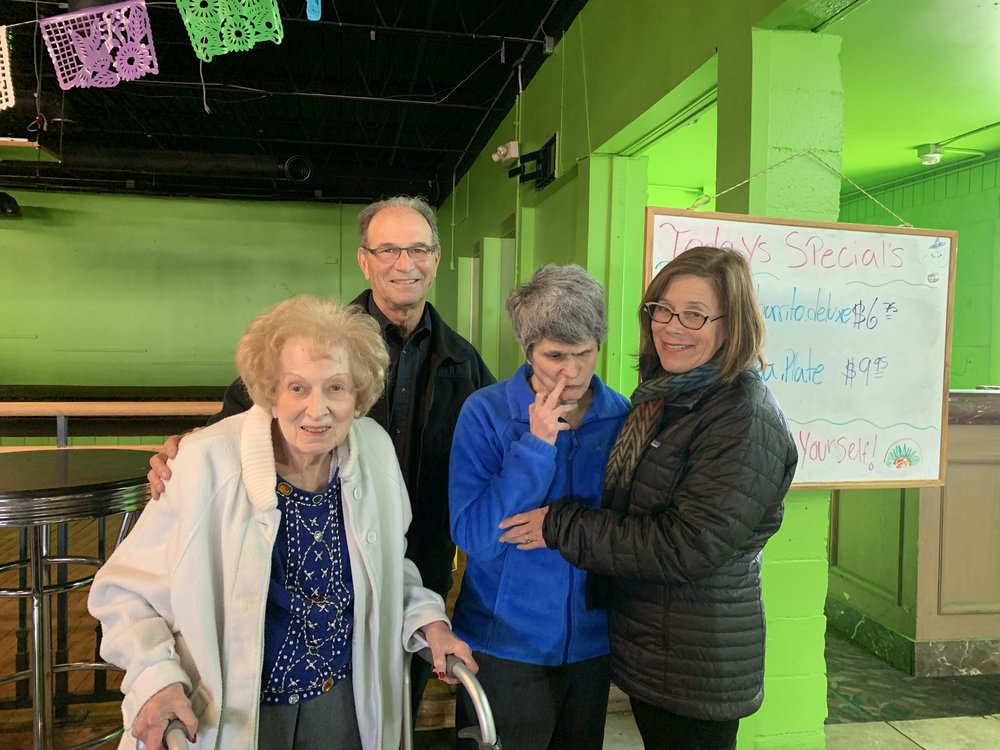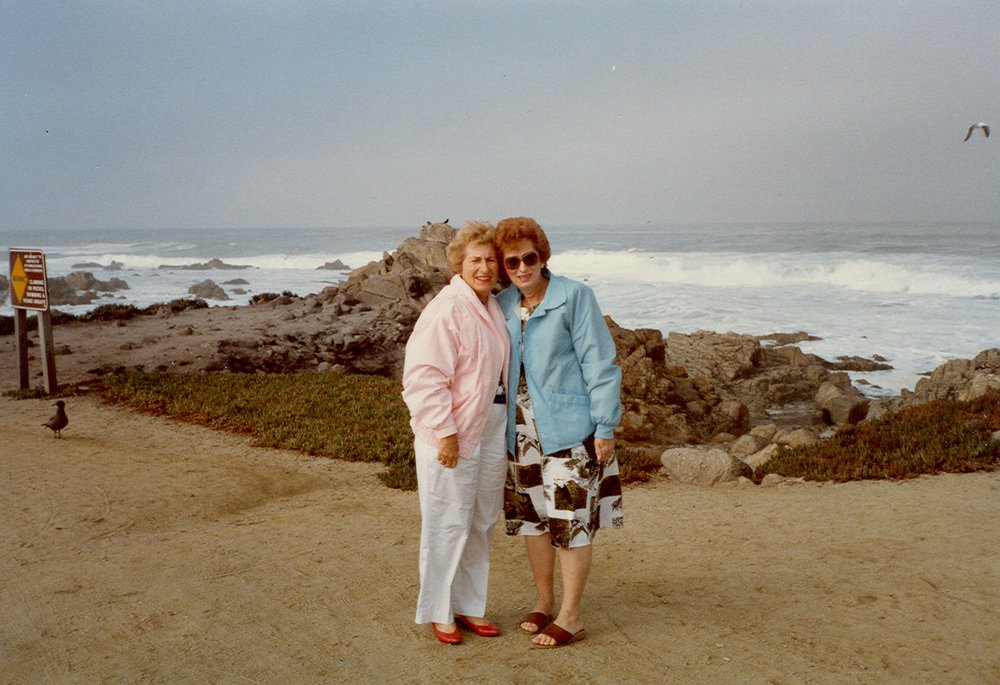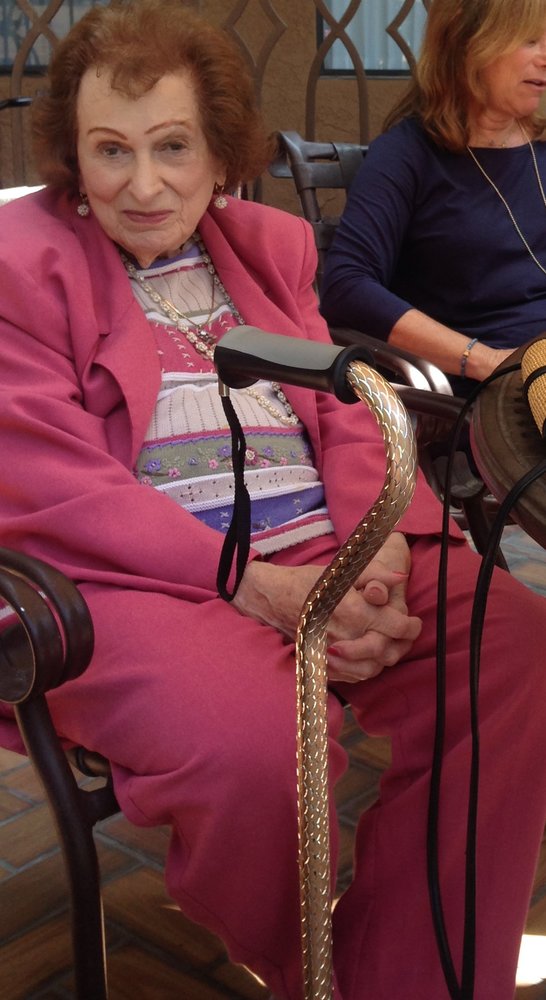 Obituary of Ileane Kaufman
Ileane G. Kaufman, 90, who lived most all of her life in Denver, died on February 22, 2021, of heart failure.
She was born to Anna and Herman Shapiro on March 30, 1930, in Chicago, Illinois. Early in her life, the family moved to Denver where she graduated from North High School. She married her neighbor and high school sweetheart, Perry Kaufman, in November 1947.
Ileane enjoyed interacting with people and was a long-time sales associate for May D&F, Foley's, and Macy's department stores in southwest Denver, University Hills, and downtown. She resided for over 50 years in southwest Denver, followed by almost six years at RiverPointe Senior Community in Littleton, and finally at Willowbrook Place in Littleton.
Ileane dearly loved her family. Among many other things, she will be remembered for her quick wit; her love for makeup, costume jewelry, and shopping for bargains; and she loved to dance.
Ileane is survived by her sons, Lester Kaufman of Mill Valley, CA, and Daniel Kaufman of Littleton; her daughter Wendy of Longmont; her granddaughters Amber Kaufman of Englewood, and Zoe Kaufman of Denver; and her daughters-in-law Ellen Kahn Kaufman of Mill Valley and Patricia Kaufman of Littleton.
She was preceded in death by her husband, Perry; son Kenneth Kaufman; brother Edward Shapiro; and sister Jerry Langert.
There will be a private service. Contributions may be made to the American Cancer Society, the Multiple Sclerosis Society, Alzheimer's Association.