We're here for you 24/7/365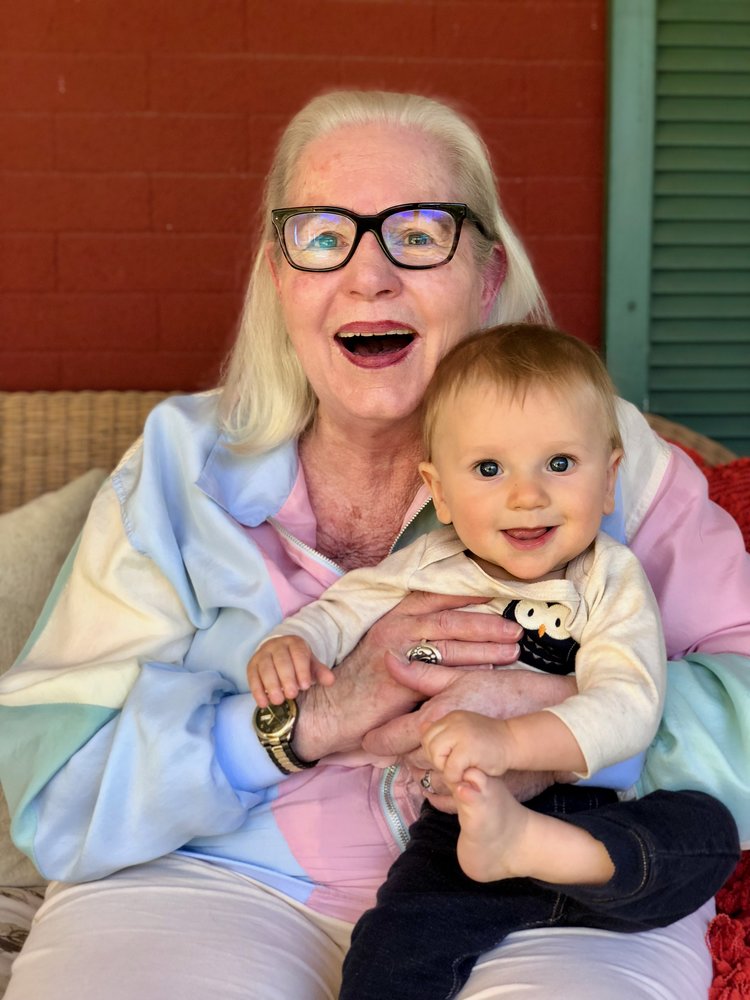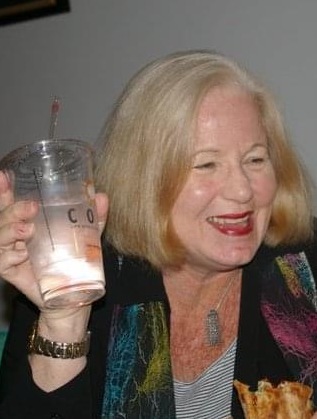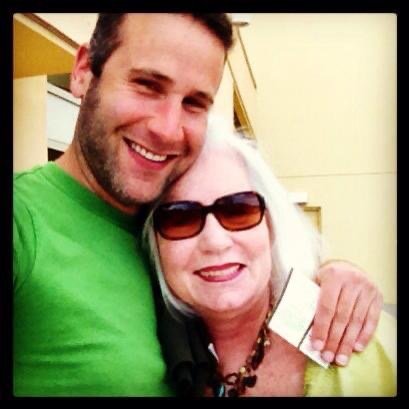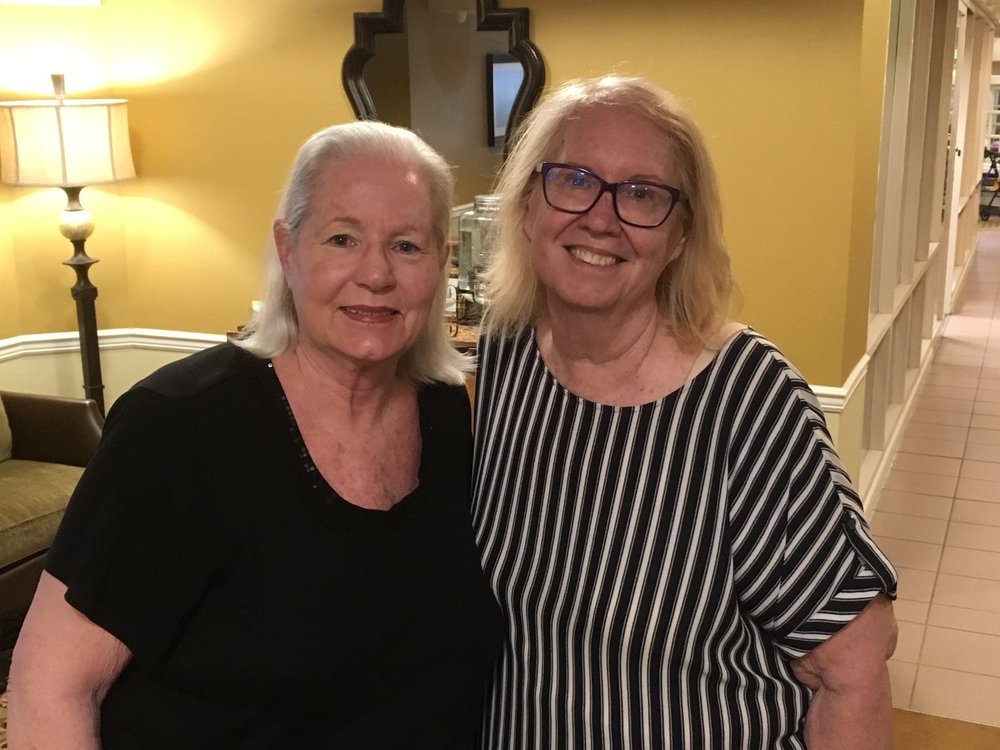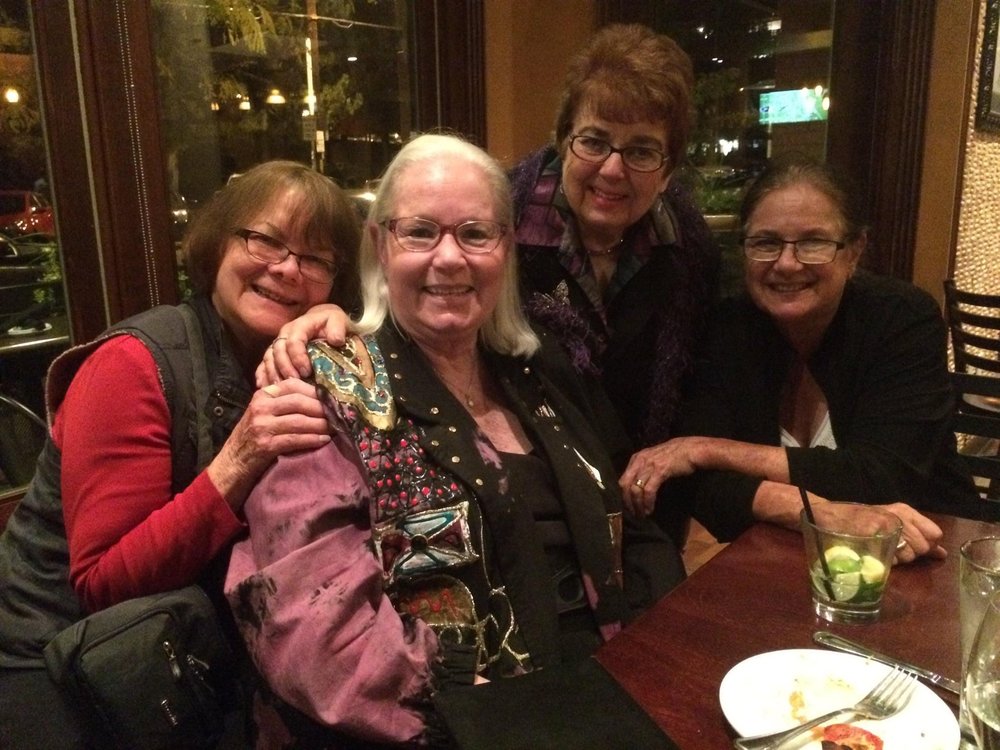 In Memory of
Isabel Rose Make
1947 - 2021
Obituary of Isabel Rose Make
Isabel Rose Make, a longtime educator and avid volunteer in retirement, died unexpectedly Friday at home in Aurora. She was 73 years old.

Among her friends, colleagues, and community members, she was known for her spirited views, sharp insight, and keen wit. She was socially outgoing and opinionated and had friends throughout the country from those places she lived, including her hometown of Philadelphia, PA.

Isabel worked at Metropolitan State University of Denver in the reading lab, serving learners with her breadth of expertise in both lifelong learning best practices and emerging innovations. She created a business packaging her homemade baked goods in antique dishware, with clients worldwide.

Isabel saw the art in everything and helped cultivate creativity in her family, her friends and her many communities. She served on the Greenwood Village Arts Council and helped establish a dedicated youth arts space called A Space of My Own at the Curtis Center for the Arts. She is featured in her son Jeremy's art-fueled documentary kART Across America.

She was an active member of Temple Emanuel in Denver. She rarely missed a Friday night Shabbat service that she drove to from well across town, in spite of her ailing health.

She cherished her two grandsons, and the same week that she died, a third was born. She is survived by brother Michael Rose (Linda Rosenfeld), sons Jonathan (Courtney Schlisserman) and Jeremy (Nora), and grandsons Noah, Sydney, and Francis.
In lieu of flowers, donations can be made, in Isabel Rose Make's honor, to any of the following of her beloved charities: Temple Emanuel, National Endowment for the Arts or UNICEF.

Funeral service and burial will begin at 11:30 AM on Thursday, April 8, 2021, Fairmount Cemetery Block #36, 430 South Quebec Street, Denver, Colorado 80247. A public livestream will be available on Feldman Mortuary's YouTube channel by clicking here at the time of the service- https://www.youtube.com/channel/UC7CQNliXtxRvoOGVZvmH-kg
The location of the service can be found in block 36, visible to the left of the frontage road leading into Emanuel Cemetery
*Masks will be required while attending the service*
Share Your Memory of
Isabel