We're here for you 24/7/365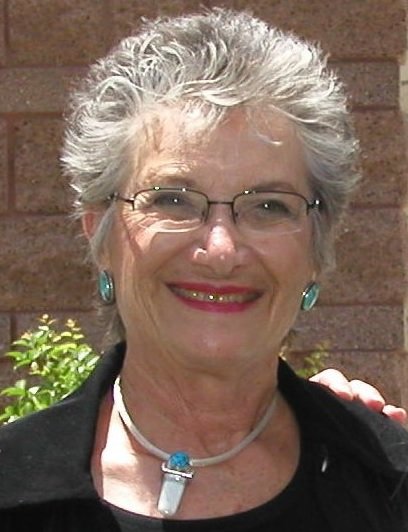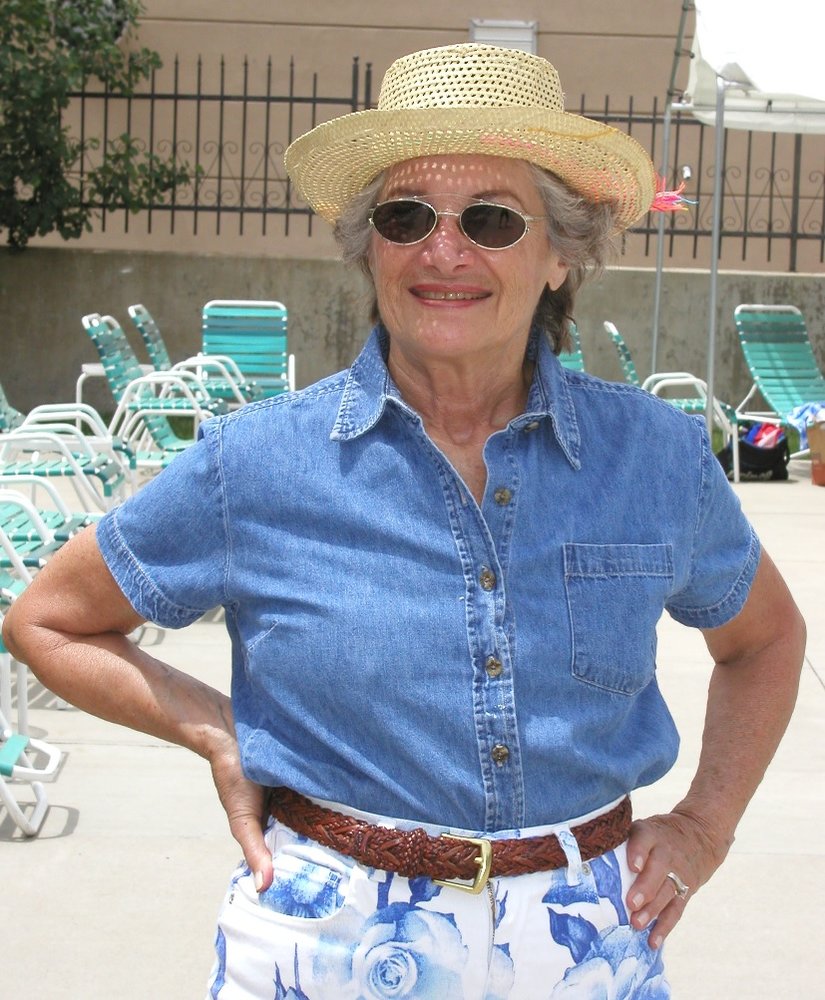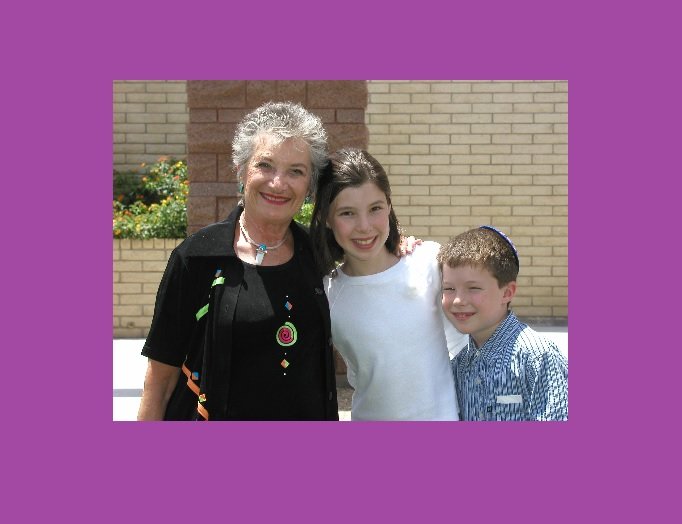 Obituary of Alida Stein
Alida Anisman Stein's combined curiosity and adventurous spirit had an enormous impact on all of those surrounding her. Born in the Texas Panhandle on September 12, 1930, she soon moved to Denver and built an incredible life here. While raising three children, she taught at the University of Northern Colorado and Loretto Heights College. Alida further explored her interests and passions as a patron of the arts, a worldwide traveler, and a devoted member of the B'nai Havurah congregation. Alida's energy and dedication will be missed tremendously by her three children, Randy (Robyn McDonald), Rob (Mariah Dickson), Judy (Eric France), and her six grandchildren, Sam Stein (Maria), Analise Stein (Sali), Eliza Stein, Max Stein, Sydney France, and Simon France. Donations in Alida's memory may be made to B'nai Havurah.
Funeral Service, Friday June 11th at 9:00 AM, Feldman Mortuary Chapel. A pubic livestream of the servcie will be available through Feldman Mortuary's YouTube Channel.
If you are fully vaccinated, mask wearing is your choice...if you are not fully vaccinated, kindly wear a mask, thank you.
A message to the community:
Please consider leaving condolences and/or memories for the family and friends of Alida by clicking on the Tribute Wall tab.
For a grieving family, sharing stories of how that person impacted you is a special way to keep those memories of their loved one alive. It also helps to pass along the values, wisdom, and even humor of these lost loved ones. This type of sharing will show your support to the family members as well as other friends as you collectively mourn the loss of this special person.