We're here for you 24/7/365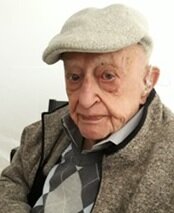 Service Information
9:30 am - 10:30 am
Friday, September 10, 2021
Feldman Mortuary Chapel
1673 York Street
Denver, Colorado, United States

Get Directions
Shiva & Condolence Calls
Following the service at 12:15PM, Polo Club 3131 E. Alameda Ave. in the Club House. Masks are requested.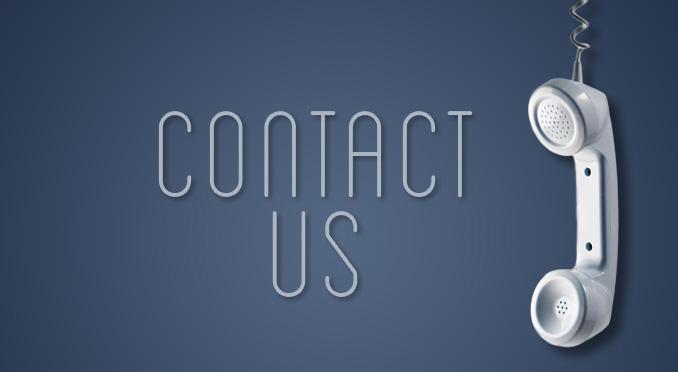 Obituary of Nate Kellman
Nate Kellman, 100, passed away early September 5th. He spent his last days as he wished: surrounded by many who loved him as he took his final journey.
Nate was called Natan when he was born, Jan. 15, 1921, in a tiny shtetl in Poland. He was raised in an Orthodox family where he was the youngest of four children. He left for Palestine, before the war, where his brother, Reuven, was already settled. His brother sheltered him from returning to Poland when the war began. He served, for a time, in the British Army in Palestine where he learned to drive a truck after being assigned to drive it to Jordan.
After departing Palestine, he was considering a path to a European country with a communist party he could join. Along the way, he searched for any family members who survived the war and ended up taking a group of refugees to the South of France where they received passage on a ship to Palestine. While figuring out his next steps, he lived, for a time, in Hamburg where he was teaching Hebrew to some of the Jewish kids who survived the Holocaust. One of his students was a young girl named Carmen Melamed. While living in Hamburg, he learned of an offer to Jews of free passage to the United States. While he had no plan to go to that capitalist country, he heeded the wisdom of an older man in the boarding house where he lived and decided to give the US a try "because it was free."
After arriving in New York in 1951, he began assembling boxes in a candy factory. He also dropped communism and became an avid capitalist. He liked New York and enjoyed walking all over Manhattan but missed the forests and trees from his youth. When he saw a picture of Colorado in a train advertisement, he quit his job, bought a car, and headed to Denver in 1953.
After working for a small soap and chemical company, he decided to strike out on his own and started his own business in downtown Denver close to Larimer Street called Fenko Chemical, where he manufactured industrial soap and wax. In 1957, he met and married Yona Kellman (1924-2018). Together, they had a son, Bernie in 1957, and a daughter, Edna in 1961. In addition to his primary business, he and a friend started a company that purchased rental properties and offered loans in Denver.
After growing tired of being self-employed, he eventually went into business with a partner, and they ran Lee Soap Co. until he retired in his mid-60's.
After 39 years of marriage, he and his first wife divorced. He never lost touch with the young girl from Hamburg, Carmen. She paid him a visit a year or so later and the two reconnected then married in Denver a few years later.
The two traveled the world together and enjoyed many adventures in his later years. He was a fun-loving Saba (grandfather) and took his whole family for a Hawaii adventure to celebrate his 90th birthday. No matter how many cities he visited, he held a particularly deep love for Jerusalem and hoped to visit one more time, but his health in these last years prevented him from making that journey.
As his memory began to fade and he moved into assisted living, his always-positive attitude and "Nate jokes" endeared him to a large cadre of caretakers, memory care workers and residents. He is remembered as a funny, generous, smart man who woke up every day ready to learn something new. He taught many to take time to fully appreciate trees.
He is survived by his loving wife, Carmen Melamed Kellman; his son, Bernie; his daughter Edna "Eddie" Westerman and her husband, Marty; his grandchildren, Max, Adam and Frances.
Service, Friday 9/10 at 9:30AM, Feldman Mortuary Chapel. Livestream on Feldman Mortuary's YouTube channel. Shiva to follow the service at 12:15PM at the Polo Club in the Club House, 3131 E. Alameda Ave. Masks are requested at both the service and Shiva.

Donations can be made to Trees for Israel or National Jewish Health of Denver.
Share Your Memory of
Nate