We're here for you 24/7/365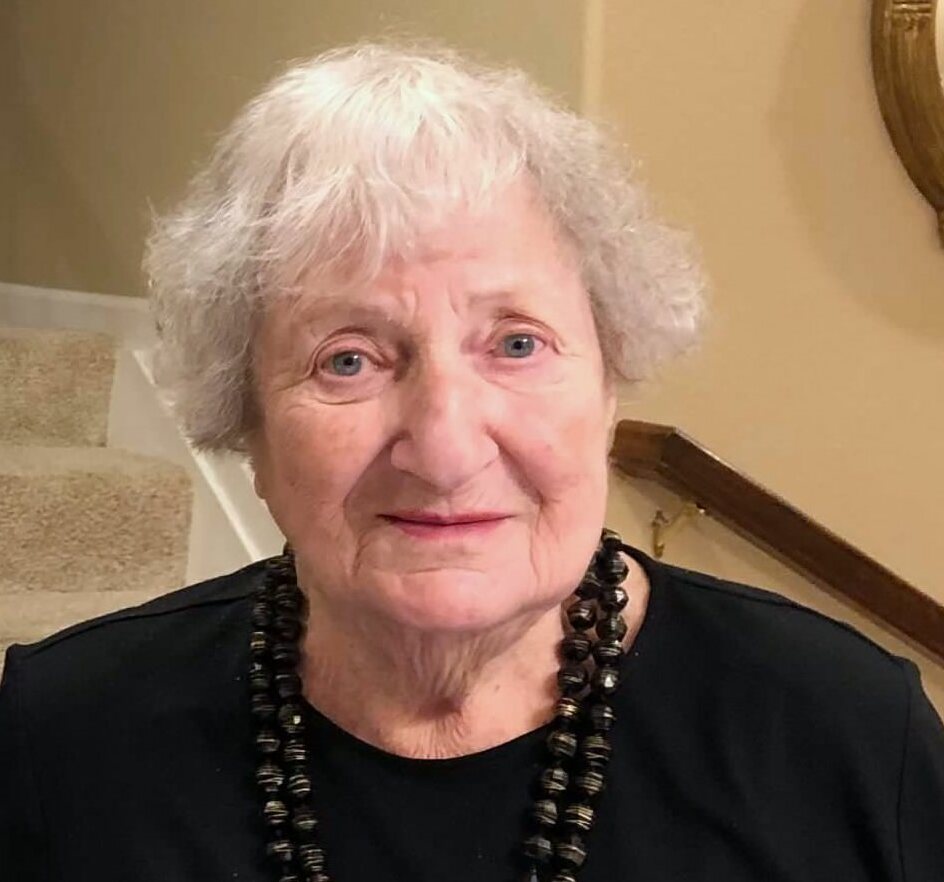 Service Information
1:30 pm
Tuesday, December 14, 2021
Temple Emanuel
51 Grape St
Denver, Colorado, United States

Get Directions
Interment Information
2:45 pm
Tuesday, December 14, 2021
Emanuel Cemetery
430 S. Quebec Street
Denver, Colorado, United States

Get Directions
Shiva Information
Please call Feldman Mortuary to procure Shiva information- 303-322-7764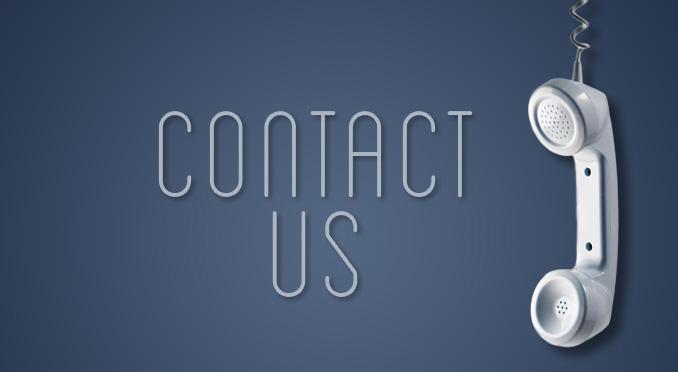 Obituary of Beverly Cohen Francis
Beverly Cohen Francis, 97, died in Denver on December 12, 2021, eleven months after she lost her beloved husband of 73 years, Norman C. Francis. Beverly was born to Albert and Pauline (Brightman) Cohen in 1924 in Rochester, New York. She lived most of her married life in Schenectady, NY.
Beverly will be remembered for her deep love of family and friends, her legacy as a teacher, her hospitality, and her sense of humor. Norman was the love of her life. Shortly after they met, Norman joined the Navy. He loved the cookies Beverly sent him during WWII. Unbeknownst to him, her mother was the baker! Beverly and Norman's deep love and commitment to one another inspired everyone they knew.
Beverly and her brother Nelson grew up surrounded by a large, loving family. Every summer, Beverly spent a week visiting their maternal grandmother. It was during those visits that Beverly first became interested in teaching. When she learned that her grandmother, a lovely, refined woman, was illiterate, Beverly walked with her to the public library, found a set of early reader books, and helped her grandmother learn to read.
Beverly graduated from Monroe High School in Rochester and was honored at her 1939 confirmation at Temple B'rith Kodesh. Starting at age sixteen, she worked every weekend selling lingerie at Sally's Shop, earning ten cents an hour plus a penny per dollar sold.
Beverly attended Brockport State Teachers' College during WWII, commuting an hour each way to graduate with honors after three years. At her 1945 commencement, she was a member of the daisy chain. She taught elementary school for eight years until she became a mother; when her children were older, she returned to teaching as a substitute for decades. Beverly was a favorite substitute, known as the only one who left lesson plans for the returning teachers.
Beverly was devoted to her family. Beverly quickly became a culinary whiz; she loved to cook and took great pride in her dinner parties, which were among the most sought-after invitations in Schenectady. Late into her 90s, through Thanksgiving 2021, Beverly sat in the kitchen to make sure that the cooking was on track and up to par. As a mother, Beverly was fabulous—firm but loving. She single-handedly managed the household, which was crucial, given that Norm was an absent-minded physicist.
Beverly was incredibly bright and a natural teacher; she taught her grandchildren how to play bridge even before they reached age 10, and in her mid-nineties she taught Mahjong at her senior residence. Nothing made Bev happier than a Mahjong table set up in her living room, with three grandchildren playing; without fail, Beverly would win 9 times out of 10. Beverly was ahead of her time; at ninety years old, she mastered the use of an iPad and texted her grandchildren regularly until a few days before she died.
Throughout her life, Beverly had a large circle of close friends who appreciated her grace, her positive attitude, and her healthy sense of humor. She and Norm put family first, vacationing with everyone at Brant Lake and Siesta Key, Florida. On one family trip, the plane's luggage was delayed. While another passenger complained that she would have nothing to wear to a dance, Beverly worried about her frozen brisket thawing out inside her luggage.
Beverly was an active member of Hadassah, as well as the Sisterhood and Senior Moments groups of Congregation Gates of Heaven in Schenectady. Bev and Norm moved to Denver five years ago to be closer to family.
At the senior residence, Bev quickly formed deep friendships with her fellow residents and the staff. During her final days, she entertained a constant stream of well-wishers. She said to each one, "You've been a wonderful friend."
Beverly deeply loved her extended family. Her face lit up every time she saw a grandchild, and her eyes sparkled for each great-grandchild. She is survived by brother Nelson Cohen; daughters and sons-in-law Cynthia (Cindy) & Joe Gensheimer, Karen & Dave Maher, and Martha & Mark Fischer; grandchildren Michael Gensheimer (Eunpi Cho), Lydia (Jeff) Hoffman, Juliana Gensheimer, Sarah (Jacob) Pecor, Charles Maher, Jacob (Mary Eileen) Fischer, and Gregory Fischer; and five great-grandchildren.
Funeral Service, Tuesday, December 14, 2021 at 1:30PM, Temple Emanuel. Livestream available on Feldman Mortuary's YouTube Channel by clicking this link at the time of the service- https://www.youtube.com/channel/UC7CQNliXtxRvoOGVZvmH-kg Burial to follow at Emanuel Cemetery.
In lieu of flowers, please make a contribution to Beverly Francis Education Enrichment Fund, Congregation Gates of Heaven, 852 Ashmore Avenue, Schenectady, NY 12309.
Share Your Memory of
Beverly