We're here for you 24/7/365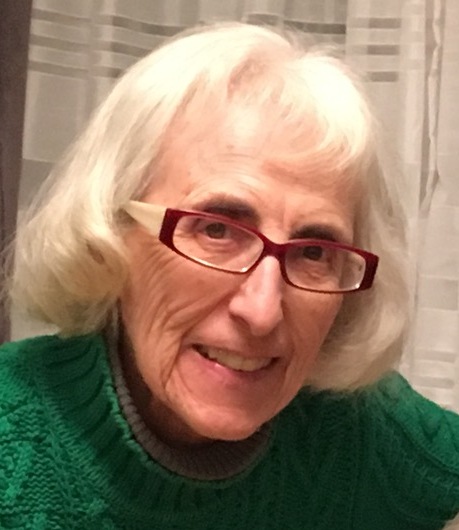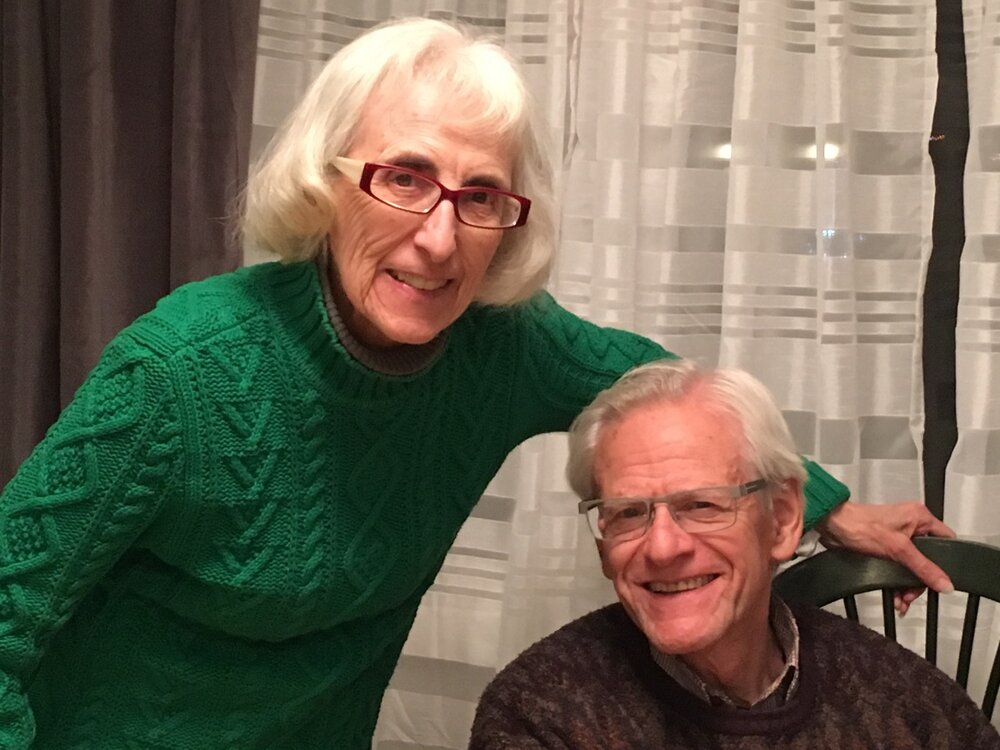 Interment Information
Emanuel Cemetery
430 S. Quebec Street
Denver, Colorado, United States

Get Directions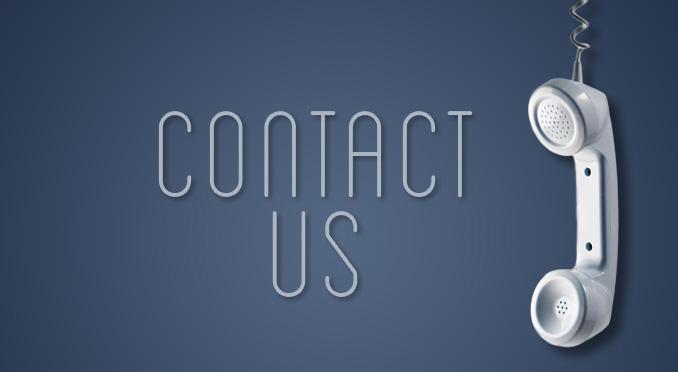 Obituary of Mary Keene
Born on July 3, 1933 in Detroit, Michigan, Mary B. Keene passed away on January 18, 2022 at the age of 88. She is survived by her husband, friend, and duet partner of 65 years, James A Keene, her daughter and son in law Karen and David, daughter Judi, and her 2 grandchildren, Abby and Emma.
After being concert mistress to the Wayne State University Orchestra, Mary graduated and taught public school music in the inner city of Detroit prior to her marriage to Jim. Having known each other most of their lives, Jim and Mary began a life of teaching and service to the communities in which they lived. Mary brought arts and culture to small towns, worked tirelessly as a volunteer, was interested in naturopathy and alternative medicine (before it was popular), all forms of the arts, and antiques. Never one to shy away from the spotlight when the need arose, she became a radio personality, raising awareness and money for victims of the Johnstown flood and conducting fundraising whenever and wherever the need arose. She was a tremendous music sight reader and an able piano accompanist to Jim's violin concerts. While she did not know how to cook much when she was first married, she became an accomplished cook - experimenting with dishes from around the world. We will miss Grandma's gravy!
Mary was also President of Glenbridge Publishing, Ltd., publishing books for over 25 years - well into her 80s.
Mary was an educator who taught her children and grandchildren that they could Do anything. Be anything.
We wish her well on her journey and next adventure. Mary's family thanks the entire staff at Colorado Palliative and Hospice Care as well as the kind staff at Cherry Hills Assisted Living and Memory Care for their kind ministrations during Mary's final days. A great blessing and thank you to Rabbi Joe Black who officiated Mary's funeral and spoke eloquently when the family could not.
Due to the current Covid issues, funeral services were quietly held graveside at 9am on Friday, January 21, 2022.
Share Your Memory of
Mary