We're here for you 24/7/365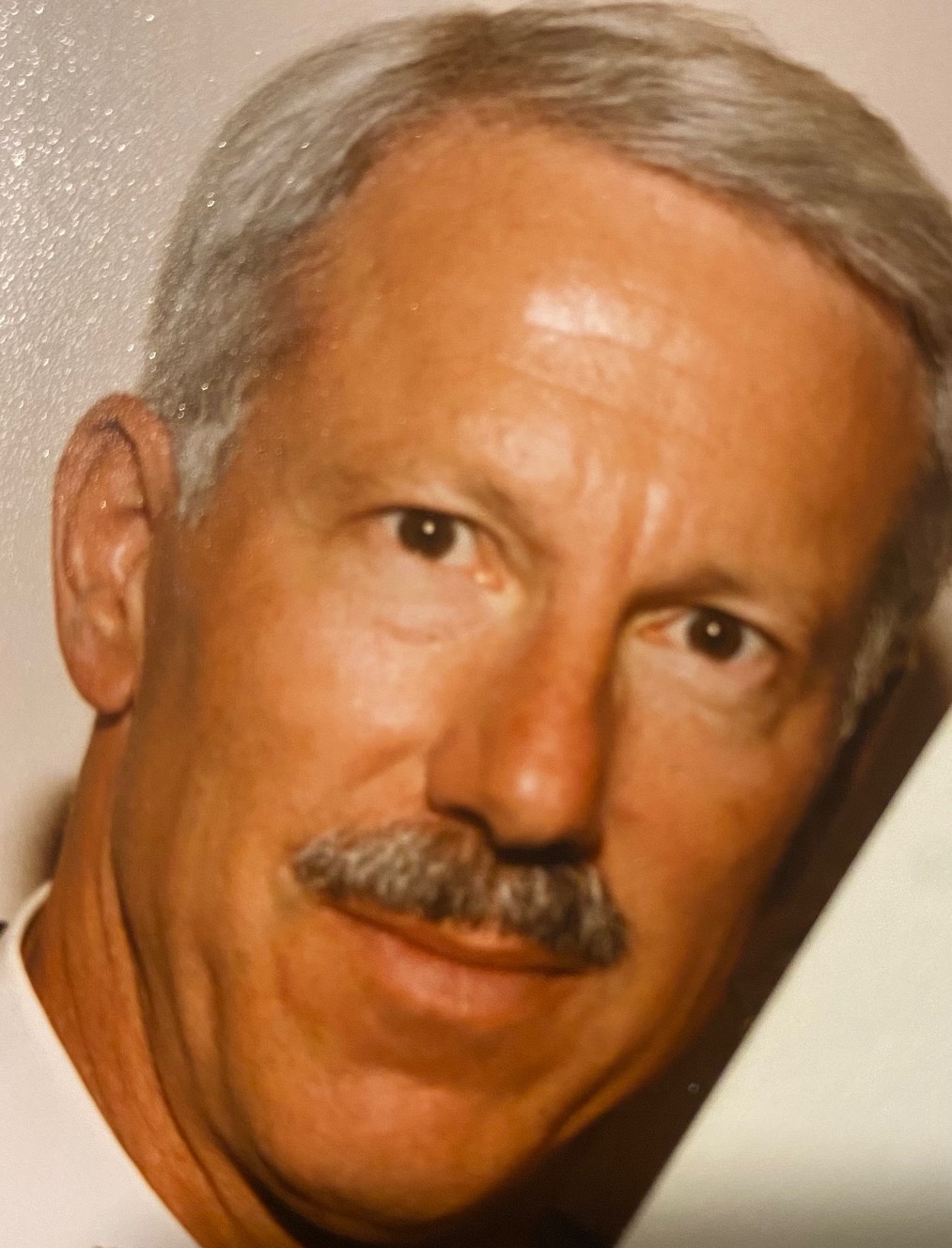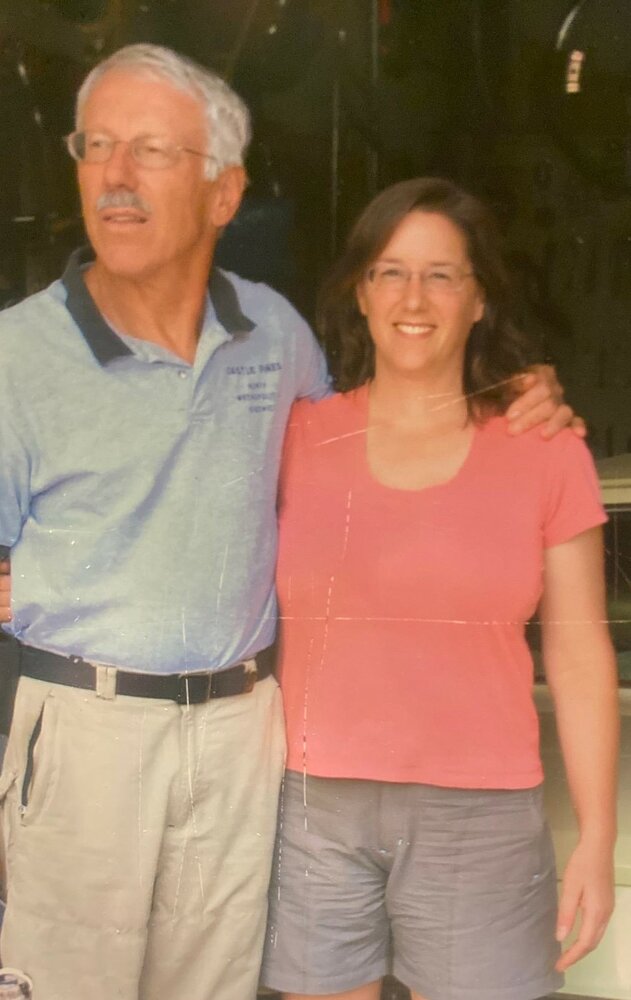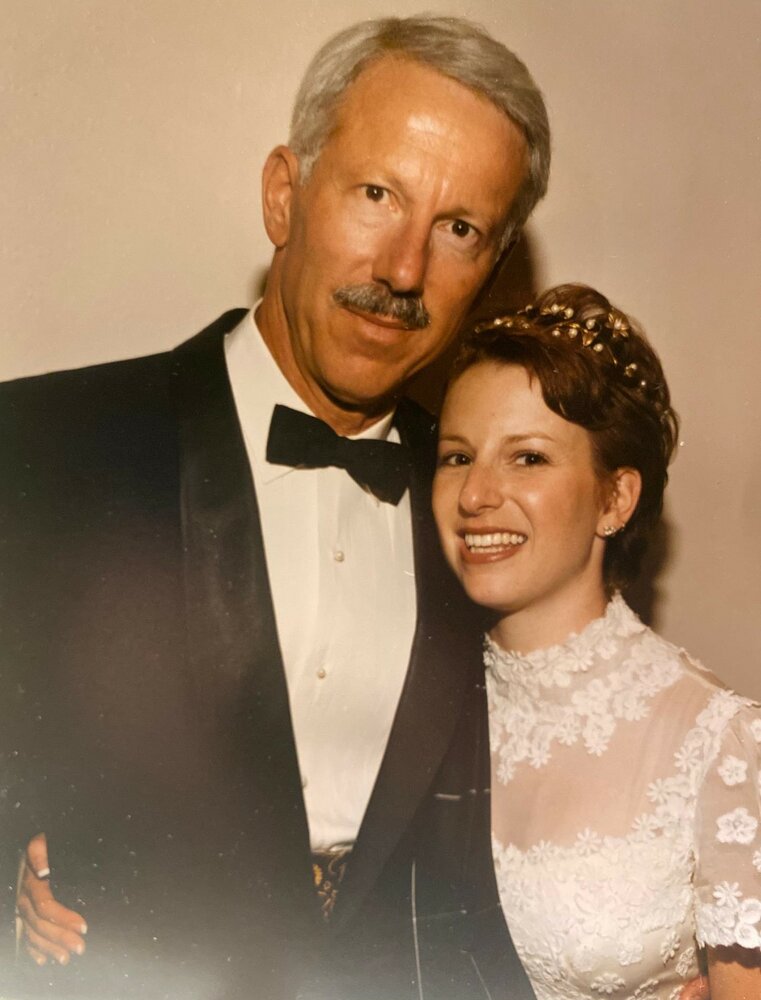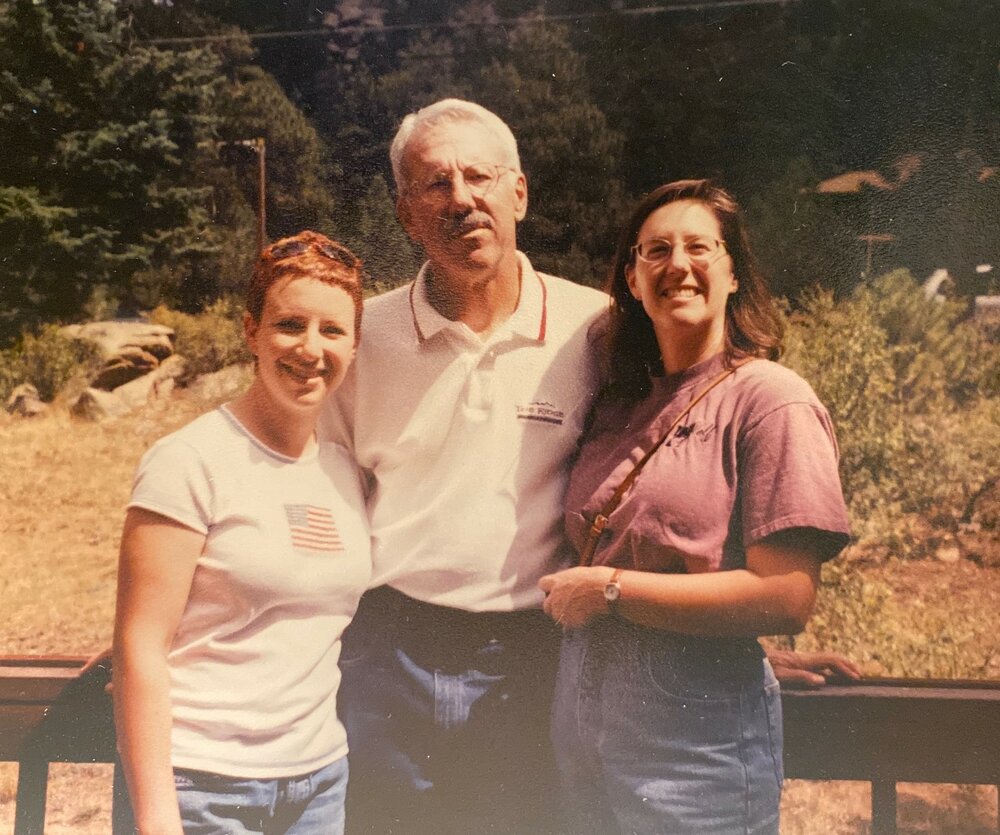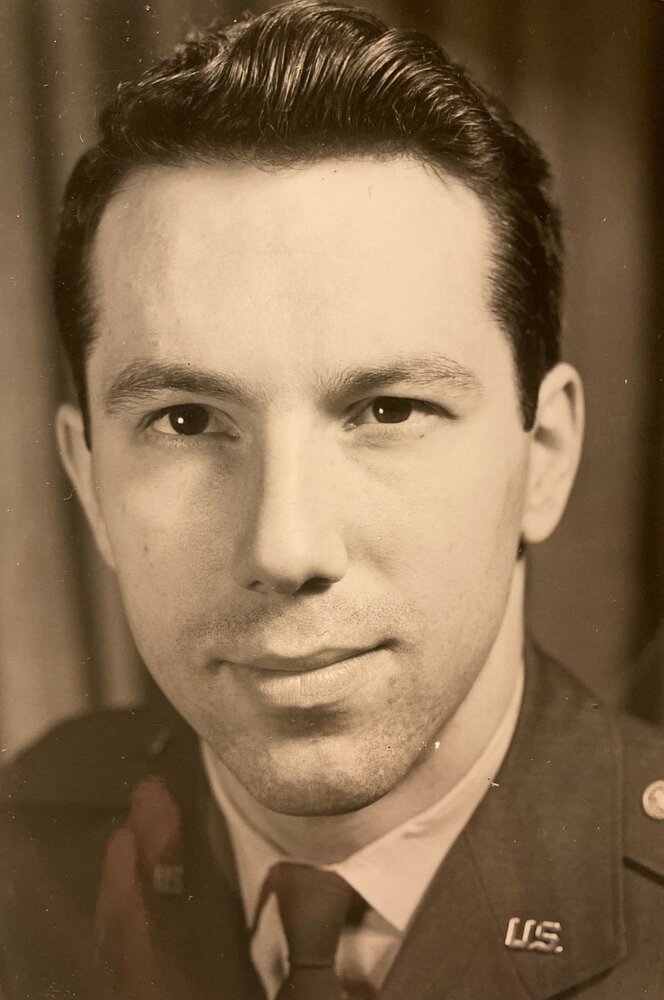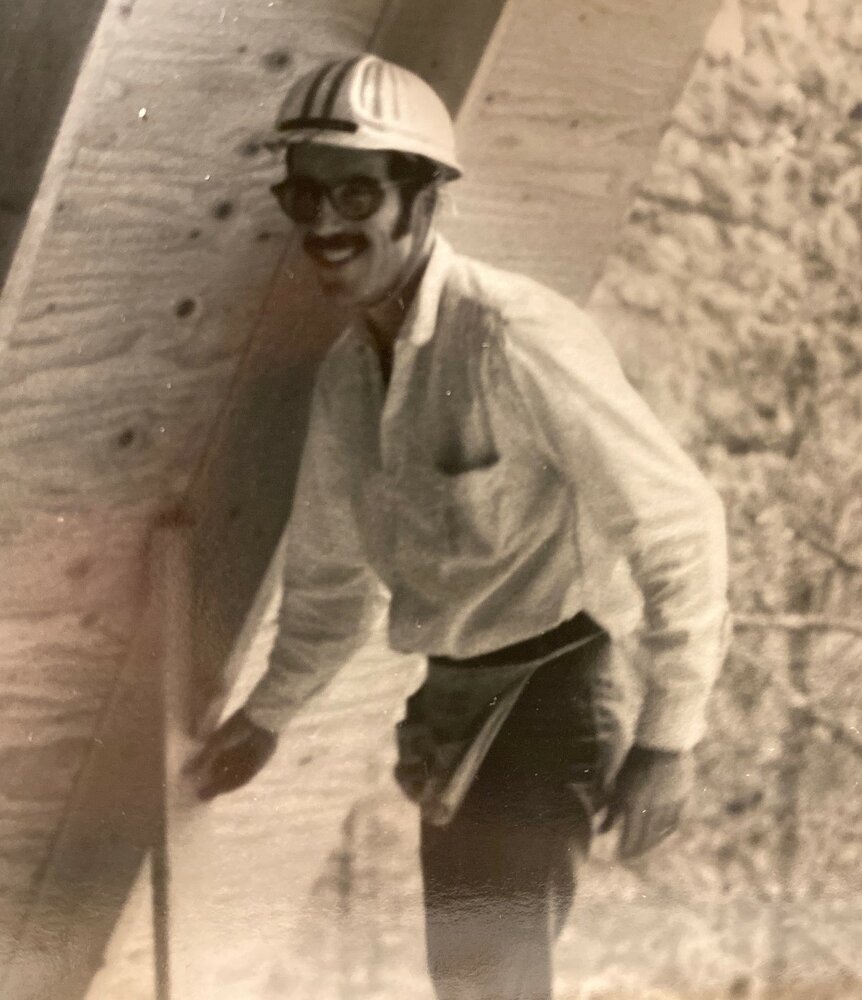 Obituary of Michael Goldhammer
Michael Bogen Goldhammer, age 78, son of Ida Ruth (Bogen) Goldhammer and Abraham A. Goldhammer, was born in Denver in 1943. He passed away on January 24th, 2022.
He grew up in East Denver working a paper route on his bicycle, and at his family's grocery store, Boy's Market on Broadway. At East High School, he earned his Eagle Scout under Doc Chapman and lettered in gymnastics, graduating in 1961.
Michael attended Colorado State University graduating in 1966 with his BS in Industrial Construction Management. Immediately following graduation, he received his commission as a 2nd Lieutenant in the United States Air Force. His four-year tour of duty was at Fairchild Airforce Base and included a tour in Vietnam. He then moved home to Denver with his family and remained on reserve status until his retirement as a Lieutenant Colonel. He earned an MS in Engineering at DU and an MPA from CU. As an engineer he worked for the Denver Water Department for 28 years. He contributed to the design and engineering of the current building and led the design, engineering and completion of the first Colorado water reclamation station. He loved the outdoors, and well into his 70's was a skier, softball player, golfer and loved riding his bicycle with friends. He spent many summer weekends in the mountains building and enjoying his "mountain house". In his free time, he was always tinkering and fixing things, with duct tape and silicone, anything was possible.
He is survived by his children Wendy and Greg Oldright and Kendra and Walt Hester, grandchild Skye Hester, Brother Joe Goldhammer of San Diego, CA and Sister Sue Schreiber of Lincoln, NE.
Remote memorial service, Sunday, February 13th, 2022 at 10am. Can be viewed on Feldman Mortuary's YouTube Channel by clicking here at the time of the service- https://www.youtube.com/channel/UC7CQNliXtxRvoOGVZvmH-kg
In lieu of flowers, donations can be made in Michael's name to the Hydraulics Laboratory at Colorado State University. To make your donation online, please visit https://advancing.colostate.edu/GIVE and search for Hydraulics Laboratory in the list of funds. You may also mail a check payable to Colorado State University Foundation and send to P.O. Box 1870, Fort Collins, CO 80522. Please list Hydraulics Laboratory in the memo line of the check.
Share Your Memory of
Michael