We're here for you 24/7/365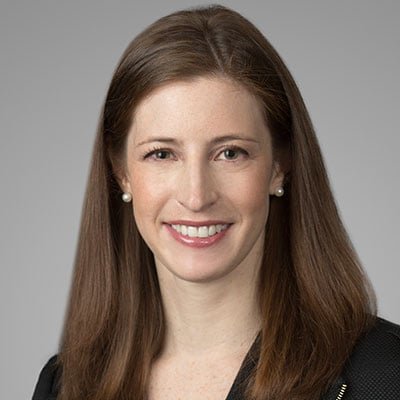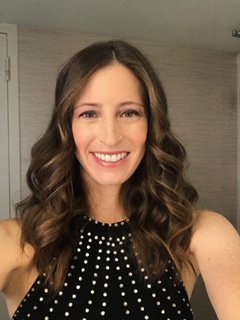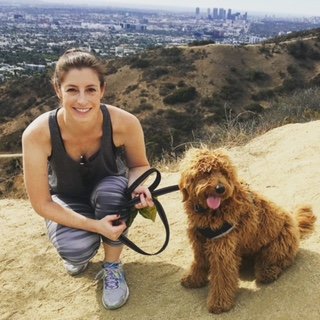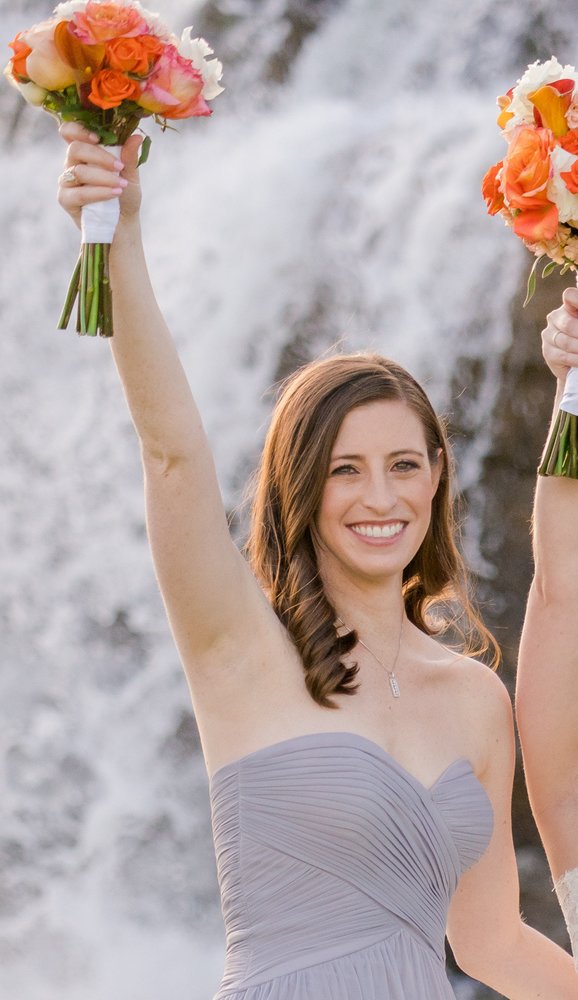 Service Information
1:00 pm - 2:00 pm
Friday, July 30, 2021
Temple Sinai
3509 S. Glencoe St.
Denver, Colorado, United States

Get Directions
Burial
2:00 pm - 3:00 pm
Friday, July 30, 2021
Mount Nebo Cemetery
11701 East 13th Avenue
Aurora, Colorado, United States

Get Directions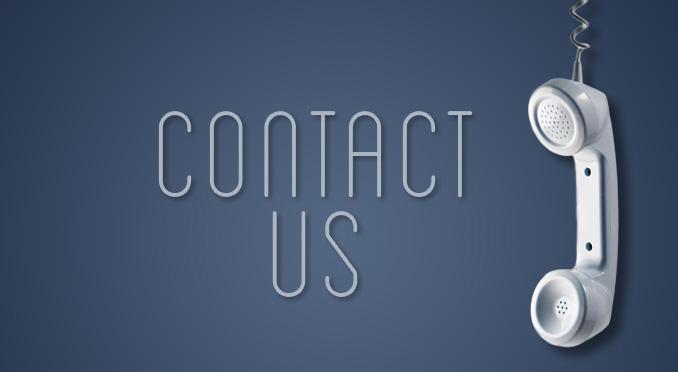 Obituary of Stacy Lynn Pepper
With deep, unfathomable, indescribable sadness and disbelief we share with you news of the devastating loss of our beautiful, brilliant, joyful, thoughtful, affectionate, infinitely beloved, Stacy Lynn Pepper of Denver, Colorado. She was killed on the evening of July 26th when the driver of a stolen vehicle crossed three lanes of oncoming traffic and crashed into her head-on in a hit-and-run.
Stacy was born in Denver, Colorado in 1984. She went to Cherry Hills Village Elementary School, during which time her first grade teachers sought guidance for "how to keep such a highly gifted mind challenged." She graduated from Cherry Creek High School in 2002, where she was captain of the Speech and Debate team, won numerous state and national awards in debate competitions, and was granted several departmental awards for excellence.
Stacy found her way out west to Stanford University for undergrad, where she studied political science, studied abroad in Florence, Italy, received honors in international security studies, was inducted into Phi Beta Kappa, and graduated in 2006. She returned to Stanford where she earned her law degree in 2011. She experienced tremendous happiness, created indelible memories, and found some of her most wonderful and lasting friendships during her time on the Farm.
She moved to Chicago, where she clerked for one of her mentors, Seventh Circuit Judge Joel Flaum. She joined the Kirkland & Ellis Law Firm in 2015 as a litigator. Stacy achieved success at the highest levels of the legal profession, becoming a partner at one of the best law firms in the country, where she earned the respect, admiration, and friendship of her colleagues. Stacy's colleagues described her as an incredible team member, mentor, friend, role model, and advocate, who excelled in every way, including in the courtroom and as the go-to advocate among the hundreds of lawyers in a large defense group for a difficult argument. Her professional family will remember her as a force: self-confident, yet still humble, thoughtful, and kind.
Stacy was incomparably vibrant, endlessly curious, and had a passion for exploring the world broadly and deeply. She was remarkable at making and maintaining life-long friendships. It brought her great joy to share her experiences with friends and family, and document her world travels through perfectly crafted photo memory books. She guided her family on adventures to Italy, Spain, France, England, Sri Lanka, Turkey, Israel, Japan, and beyond. Her greatest delight was spending time with people she loved, and her most recent adventure included an extended stay back home in Denver to maximize her time with family while working remotely.
Stacy's greatest, deepest, truest love was for her family. She was an incredibly devoted daughter to Cindy and Neil Pepper, whom she loved with her entire heart and soul. She was immeasurably proud to be one of "the girls": the brightest shining star, guiding light, and boundless source of love, affection, and camaraderie for her two younger sisters, Marci Pepper (Nathan Peffley) and Stephanie Pepper. She was a dedicated and thoughtful granddaughter to her adoring grandmothers Beverly Sigman and (preceded in death by) Radine Pepper. She was a fun-loving and supportive niece to Marla and Rabbi David Meyer, Larry and Jody Sigman, Ellen and Roger Wiggin, and cousin to Cory Meyer and Jeremy Meyer, Leanne Sigman and Stephen Sigman, Alec Wiggin and Kayla Wiggin. She is also preceded in death by grandfathers Stephen Sigman and Morton Pepper, grand-Bob Radetsky, and aunt Adrean Pepper.
Services are available for anyone who would like to celebrate her life and mourn our loss on Friday, July 30th, at 1pm at Temple Sinai in Denver. Services will be followed by interment at Mount Nebo Cemetery. The family will be welcoming visitors sharing condolences Friday until 8pm, as well as Saturday, July 31st and Sunday, August 1st from 2pm-8pm.
Services will be viewable remotely through the attached link for those unable to join in-person by clicking here at the time of the service- Feldman Mortuary - YouTube
In lieu of flowers, our family invites you to contribute to a memorial fund in Stacy's memory at the Stanford Law School at Stanford University. Our hope is to fulfill a contribution great enough to establish an endowed scholarship in Stacy's name to be gifted to students emulating some of her many qualities and sharing her love and passion for law and Stanford University.
Gifts may be made online using this custom URL that has been created to accept gifts made in Stacy's memory. Please write, "Stacy Lynn Pepper Memorial Pending Fund" in the third text field for Special Instructions/Other Designation:
https://makeagift.stanford.edu/goto/stacypeppermemorialgift
If you would prefer, gifts may be mailed to: Stanford University, Development Services, P.O. Box 20466, Stanford, CA 94309-0466.
Share Your Memory of
Stacy