We're here for you 24/7/365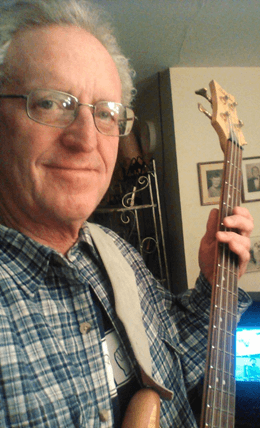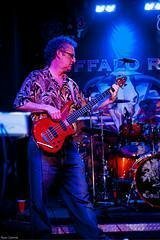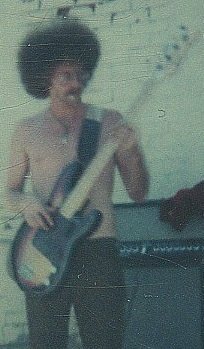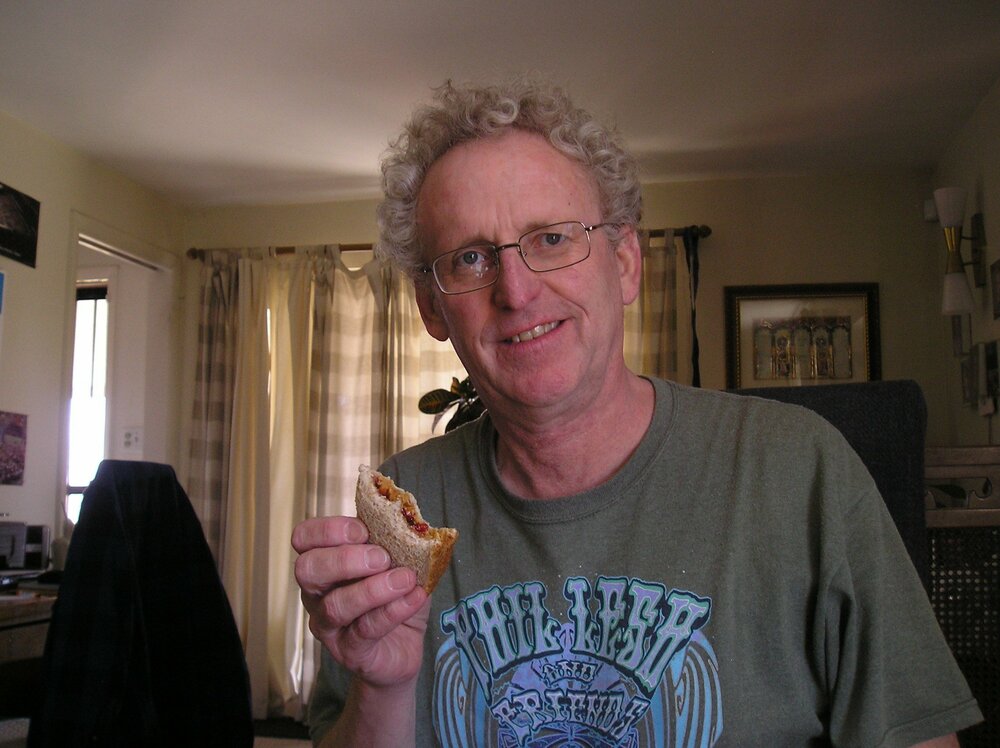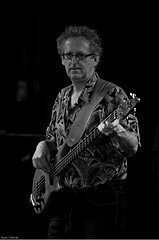 Graveside Service
1:00 pm
Wednesday, May 11, 2022
Mount Nebo Cemetery
11701 East 13th Avenue
Aurora, Colorado, United States

Get Directions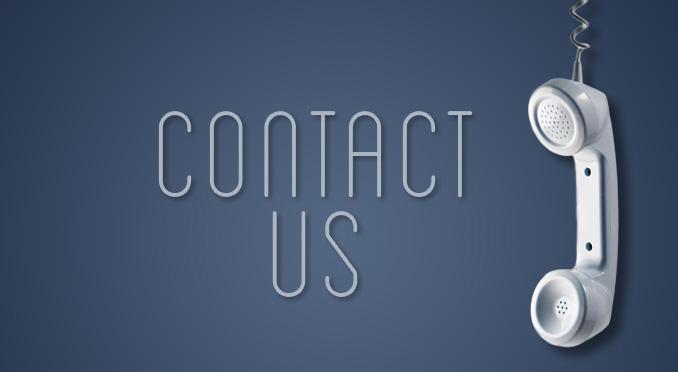 Obituary of Aaron Lloyd Ainbinder
Aaron Lloyd Ainbinder, 63, passed away on May 9, 2022 in Denver, Colorado.
Aaron was born to the late Howard Ainbinder and Marcille Rula on March 5, 1959 in New York City. His family moved to Denver and he was confirmed and bar-mitzvahed at Beth Joseph Congregation. He attended George Washington High School, where he formed many lifelong relationships. He was a musician, spiritual seeker, caregiver, student, teacher, and friend.
He studied string bass at the University of Denver and played his electric bass guitar in countless bands and jam sessions. He was a devoted student of Mussar, devoted caregiver to his mother Marcie in years when her health was impaired by a stroke, teacher of developmentally challenged children, and dedicated Assistant Director for Mt Nebo Cemetery. His involvement in Alcoholics Anonymous lead to decades of sobriety and support for countless friends.
Aaron was an intellectual and authored his own book titled "Just Before the Stroke of Seven- A Caregiver's Tour of Stroke, Aphasia, and Dementia," a retelling of his experience being his mother's full-time caregiver.
He greatly enjoyed gardening and spending time at the Jewish Community Center.
Aaron took pride in his role as Assistant Director at Mount Nebo Cemetery and built many treasured friendships within the community, both personally and professionally.
Aaron's Jewish practice spanned the many expressions of our community. He was expressive of his feelings and thoughts and always on guard to avoid Lashon Harah.
He will be remembered for his sense of humor, wit, talent, and personability.
Aaron is survived by his siblings, Amy Ainbinder, Larry (Janet Robinson) Ainbinder, and Darryl (Lily Mai) Ainbinder; He is also survived by his niece and nephew, DeDe and Dalen, as well as many treasured friends and colleagues.
May his memory be for a blessing.
Graveside service, Wednesday, May 11, 1:00pm, at Mount Nebo Cemetery. Livestream available on Feldman Mortuary's YouTube Channel by following this link at the time of the service- https://www.youtube.com/channel/UC7CQNliXtxRvoOGVZvmH-kg
Contributions in Aaron's memory may be made to York Street Club, 1311 York St, Denver, CO 80206, The Staenberg-Loup Jewish Community Center, Mount Nebo Cemetery, or Chabad of South Denver.
Follow this link to listen to Aaron's music- https://www.reverbnation.com/aaronainbinder
Share Your Memory of
Aaron