We're here for you 24/7/365
Celebration of Life
Tuesday, January 3, 2023
If you can't decide on what to do for a funeral, it may be because you don't have enough knowledge or you need some guidance. It is best to get professional help at this point. Funeral homes in Aurora, CO can set you on the right track.
What Is a Funeral?
A funeral service is a popular event associated with burials or the death of a close family. It gathers people who wish to pay their respects to the deceased. Family members can strengthen each other emotionally during these events. A celebration of life is an example of a funeral.
Celebration of Life
A celebration of life is a funeral service with a happy theme. It has more of a party setup than a regular funeral service. It has happy music, food, drinks, and refreshments.
Benefits
Has a Happy Theme
Funerals feature a sad and mournful atmosphere because of the family's loss. Staying in this emotional state is not the best option for you. It would help if you were happy for the deceased's achievements and impact on your life.
It Pays Respects
The celebration does not stand to undermine the loss. It stands to appreciate what the deceased has done. You can say a few words about the deceased or play their favorite music in their honor. Any activity that shows respect to the dead is acceptable.
Preparation
Venue
You have to get a venue for your event. A celebration of life does not involve the dead body; hence you can rent almost any space. You can prepare a list of guests and choose a venue with the corresponding capacity.
Date
A celebration of life is a memorial service that comes after burial. A memorial is easy to organize because you have much time after burial. It will be convenient to pick a date convenient for your guests.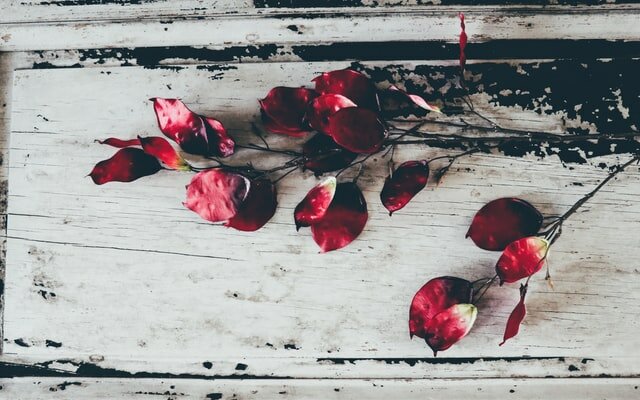 Necessary Items
Foods, drinks, and other refreshments are what you need. A good collection of music, invitations for your guests, and photos of the deceased for a slideshow are also part of your list. Here are some other types of funerals apart from a celebration of life
Reception
A funeral reception is a gathering that occurs after burial. The purpose of this gathering is to host visitors that attended the interment. It is pretty similar to a regular reception because there are refreshments and discussions between guests.
Visitation
A visitation service is for friends and associates. It is a gathering where guests come to support the grieving family and pay respects. It has a relatively more relaxed atmosphere than other funerals, similar to a regular social gathering.
Memorial
A memorial funeral is a service that comes after the deceased has been buried or cremated. It is an alternative option if you can't fit a funeral before the burial. It is a traditional funeral where you can read eulogies and speeches.
You can do more research or ask a funeral expert how to prepare for a celebration of life. Remember that you can customize any funeral to your liking, regardless of what information you get. You can have funeral homes in Aurora, CO helps you with the funeral.
Previous Posts
It is impossible to refute the reality that anyone, at any age, in any place, and under all circumstances, is susceptible to passing away. The best thing we can do is to live each day of our lives ...