We're here for you 24/7/365
What Are the Processes Involved in a Water Cremation?
Monday, February 6, 2023
Alkaline hydrolysis, more commonly known as water cremation, is a method for disposing of a body that does not include the use of fire. A water cremation would impact global warming and the environment less than a fire cremation would. The water used in cremation has less effect on the environment than other body disposal methods, making it a more environmentally friendly option. Funeral homes in Aurora, CO can provide guidance if you need help determining how to handle a deceased loved one's body.
How It Works
The Alkaline Hydrolysis Chamber is filled with water treated with potassium hydroxide and alkaline, and the deceased person is placed within. If the chamber has heating mechanisms, the temperature of the solution can be increased as the pressure inside the chamber rises.
Using this method of a water cremation, the chemical bonds holding the corpse together are weakened, speeding up the decomposition process. Using this method, we may simulate the effects of time and nature on burial sites traditionally lined with soil. After the body has been cremated in water, it will be broken down into its constituent part. A celebration of life differs from a funeral ceremony in that there is no presence of the deceased's body present.
The Environmental Implications of Water Cremation
When a body is cremated using fire, potentially hazardous substances are released into the air as a byproduct of the process. Traditional methods of body disposal, such as burial, include the use of resources like land and caskets, and they also involve the release of toxins like formaldehyde into the environment. When it comes to cremation using water, the primary worry that drives interest in this method is its impact on the surrounding ecosystem. Compared to fire cremation and burial, water cremation is eco-friendly.
Why Water Cremation?
One of the greenest ways to dispose of a body after death is through a water cremation. Compared to the more conventional options of burial or cremation, such as the use of fire, there are a number of environmental benefits.
The energy requirements of a traditional cremation with a flame are roughly 90% higher than those of a water cremation. Also, it doesn't release any harmful toxins into the air.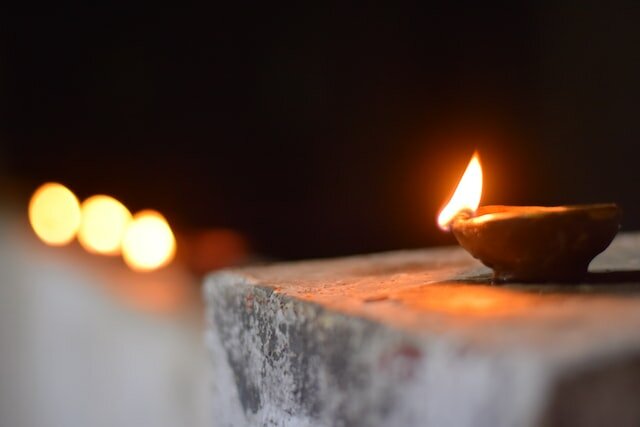 The practice of cremation in water is particularly helpful in regions where there is a lack of suitable burial sites. Assists in resolving the issue of a shortage of burial space caused by congested cemeteries.
In addition, compared to cremation using a flame, cremation using water results in 30% more cremains for distribution among family members.
The use of a casket is unnecessary for a water cremation. Wooden coffins have a very slow decomposition rate. The high cost of a casket can put a significant strain on a grieving family. Many people are turning to water cremation as an alternative to traditional burial to reduce the environmental impact and emotional burden on grieving loved ones. Because of its reduced environmental impact, cremation by water is preferable to cremation by fire.
Is Water Cremation Cheap?
Water cremation is typically more costly than traditional fire cremation since it requires high-tech machinery. The good news is that the cost of water cremation is far lower compared to other options, such as traditional burial. The average price for a family to pay for a water cremation is between $2,000 and $3,000.
Conclusion
Of all the body disposition methods, water cremation is still the most environmentally friendly. However, bereaved families must consider their financial standing before opting for this method. For a full inquiry, you can contact funeral homes in Aurora, CO.
Previous Posts
It is impossible to refute the reality that anyone, at any age, in any place, and under all circumstances, is susceptible to passing away. The best thing we can do is to live each day of our lives ...